Director of Human Resources
Tye'sha (Ty) Fluker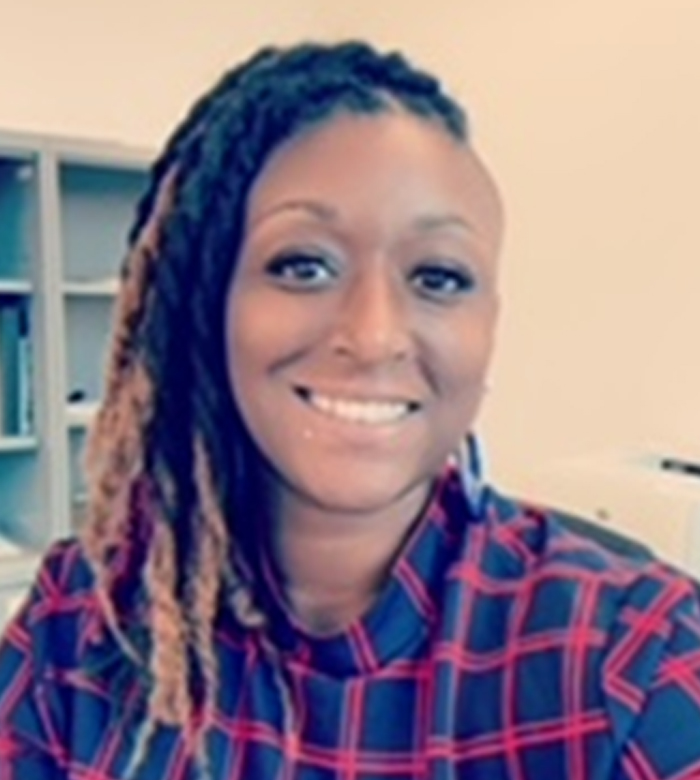 Originally a California native (born and raised), Ty relocated to Massachusetts in 2017. She is entering her 11th year working in private and public school human resources.
She was most recently the Director of Human Resources in Brookline's public schools. She also spent time at Boston Public Schools, where she served as the Secondary Network – Human Capital Strategy Manager, overseeing the district's staffing assignments and reorganizations. Before that position, she served as the Human Resources Recruiter and Coordinator at Maranatha High School in Pasadena, California.
Ty holds a BA in Service Management from the University of Tennessee, Knoxville, and a Master of Arts in Human Resources from Ottawa University in Kansas. She has a designation as a PHR (Professional in Human Resources) from the Human Resource Certification Institute (HRCI).
Ty is described as a leader, mentor, and good listener. She is passionate about ensuring the "Human" in Human Resources by establishing equitable, inviting, and trustworthy relationships with each Scituate Public School employee and the Community's constituents.
Ty played in the Women's National Basketball Association (WNBA) for three seasons after being drafted in the 1st Round of the 2006 WNBA draft following her collegiate basketball career at the University of Tennessee, where she had three Final Four appearances and two SEC Titles.
For fun, Ty enjoys spending time with her kids, family, and friends. She loves traveling and knitting and is a self-designated foodie!