School, Academics, Important School Days, Our Community, Student Life
Take Flight STEM+ Registration
9:00 AM - 10:30 AM
Event Details
Take Flight STEM+ Registration
9:00 AM - 10:30 AM
School, Academics, Important School Days, Our Community, Student Life
Take Flight STEM+ Registration
In collaboration with Flying Classroom, Scituate Public Schools is providing engaging and immersive virtual classes on 2 Saturdays from 9am - 10:30am. Students and their families will be guided by a Flying Classroom Expedition Leader through exciting explorations. All necessary materials will be shipped to the student's home prior to each sessions. Students in grades 3-5 are welcome to register for the following dates:
November 18 - BIRDgency: Students will learn how experts use STEM to nurse birds back to health.
December 2 Ecosystems in the Amazon: Students will encounter the diverse ecosytems of Peru.
Please complete this form to register here link for The Flying Classroom STEM+ Exploration Sessions. If you have more than one child in grades 3, 4, or 5 kindly complete a form for each. There a limited number of seats in this class, please register as soon as possible.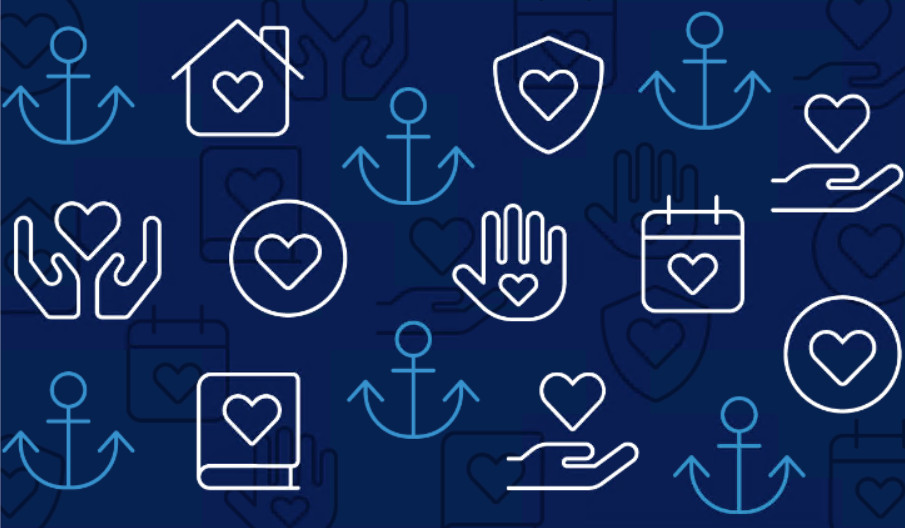 (LIT) Love, Inclusion and Trust
Our pledge: We are Cushing Elementary School. We reflect family, education and each other. We are the present and the future. We are always WE. Unified by love, inclusion and trust. We are scholars, family and TOGETHER.
Learn More
Resource Center
Our school offers a number of ways to support students through services and resources