Our Community
9:30 AM - 3:00 PM
Event Details
5th Grade Field Trip
9:30 AM - 3:00 PM
Fifth grade classes will be visiting the Boston Tea Party Ships & Museum on Friday, June 9th departing at North Scituate train station at 9:32 AM.
Depart North Scituate Station @ 9:32
Event is @ 11:45
Depart South Station @ 2:15
Arrive North Scituate @ 3:05
Student Life
9:00 AM - 1:30 PM
Event Details
5th Grade Field Trip
9:00 AM - 1:30 PM
Fifth graders will visit the Scituate historic sites on Monday, June 12th.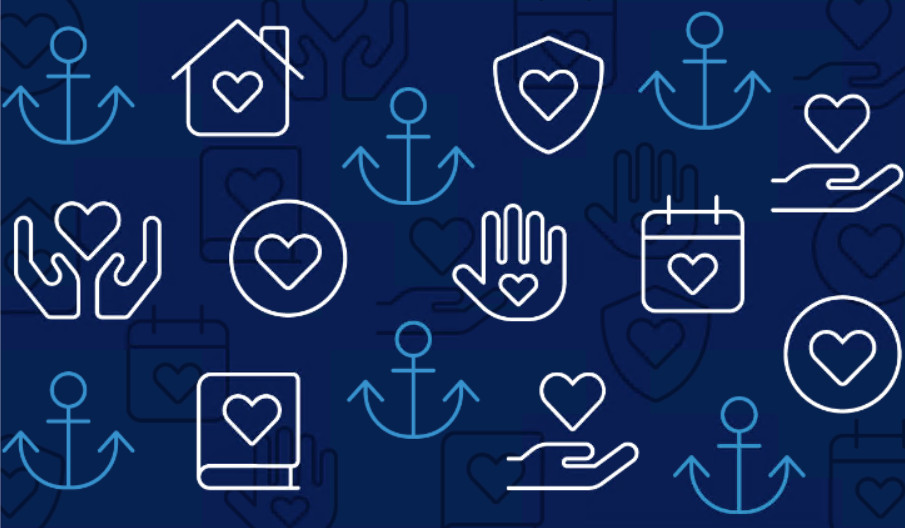 (LIT) Love, Inclusion and Trust
Our pledge: We are Hatherly Elementary School. We reflect family, education and each other. We are the present and the future. We are always WE. Unified by love, inclusion and trust. We are scholars, family and TOGETHER.
Learn More
Resource Center
Our school offers a number of ways to support students through services and resources