Event Details
(K-12) Early Release
All Day
Our Community
Family Pizza & Bingo Night
5:00 PM - 6:30 PM
Event Details
Family Pizza & Bingo Night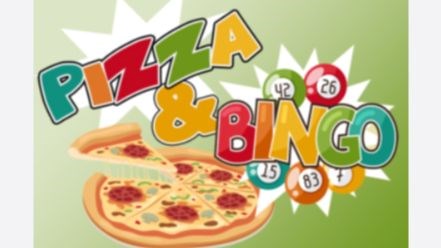 5:00 PM - 6:30 PM
The Family Engagement Committee at Hatherly School is excited to announce that we will be hosting a Family Bingo and Pizza Night at Hatherly School on Tuesday, January 31st from 5:00-6:30. The cost of this event will be $5.00 per person with a $20 family cap that includes 2 slices of cheese pizza and a water. This will be a fun evening for the Hatherly Community to come together, play Bingo and win some fun prizes!
In order to RSVP, please follow these steps:
1. Please RSVP
here
by January 25th
2. You can make your payment on the Hatherly PTO website. Please click
here
to make your payment.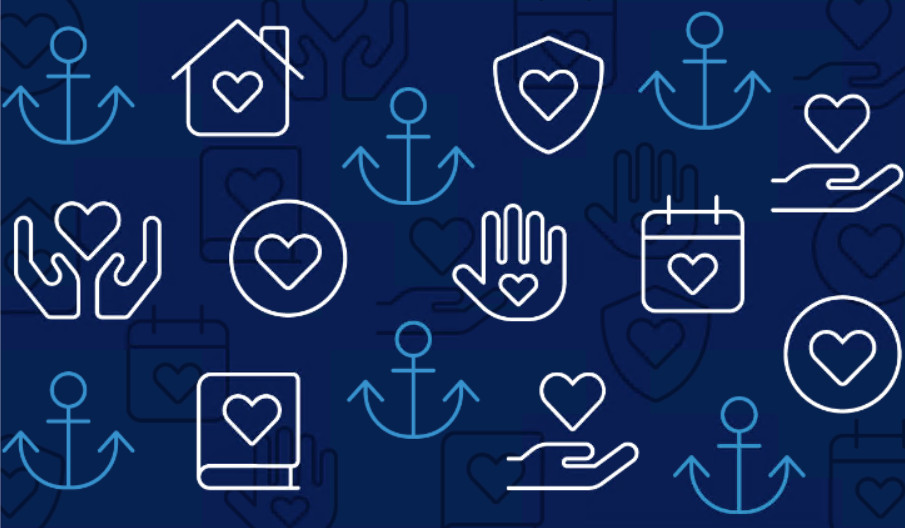 (LIT) Love, Inclusion and Trust
Our pledge: We are Hatherly Elementary School. We reflect family, education and each other. We are the present and the future. We are always WE. Unified by love, inclusion and trust. We are scholars, family and TOGETHER.
Learn More
Resource Center
Our school offers a number of ways to support students through services and resources