Cushing and Hatherly MSBA Project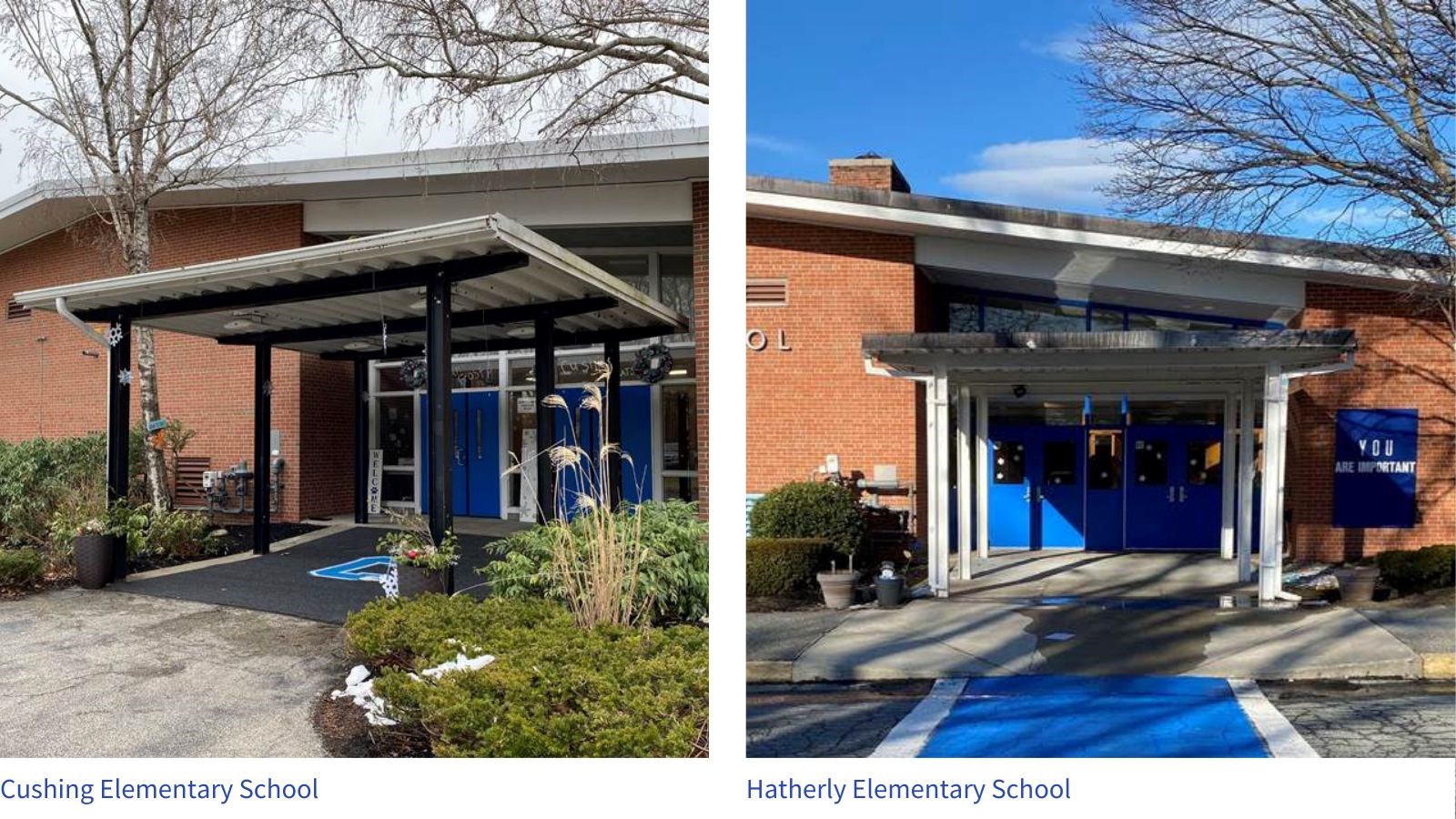 How did we get here?
We Need Your Input
To gather your feedback, we're using a tool called ThoughtExchange. All of our voices matter, so your participation is crucial and valued.
QUESTION: To support the success of our students and schools, what ideas, perspectives, concepts, and other input should be considered as Scituate Public Schools undertakes both a 5-year Strategic Plan and the Cushing/Hatherly Elementary School project?
You'll be asked to respond to one open-ended question, consider and assign stars to some of the ideas shared by others (20 to 30 is ideal), and learn what's important to the group.
Your thoughts and stars are confidential.
You can come back as often as you'd like to participate and, in fact, we ask that you do come back to star some of the new ideas shared since you first participated.
The ratings will help us understand the most important areas to focus on.
Thank you in advance for your help and input.
If you need technical help, please contact ThoughtExchange:
Public Meeting 1
The first public meeting took place on Wednesday, February 15, 2023. Download the presentation or view the meeting video below.
Other Opportunities to Participate
Public Meeting #2:

Wednesday, March 29, 2023 6:30 at the Gates Middle School, Dining Commons

Public Meeting #3:

Thursday, May 11, 2023 6:30 at the Scituate Senior Center

Additional dates

will be posted here as scheduled



Partners
The District selected two partners to join our team that will help move this project forward.
Vertex Companies, LLC. Vertex was the Town's OPM on the Public Safety Building and Senior Center projects and provided assistance with the Humarock Fire Station.

Dore+Whittier Architects of Newburyport, MA. Dore + Whittier has experience working with the Town on the Public Safety Building as well as the Gates Middle School project.