Academics, Our Community
8:00 AM - 9:00 AM
Event Details
Caregiver Coffee Hour
8:00 AM - 9:00 AM
Teachers, counselors and administrators will be on hand to discuss advanced placement programs in advance of course selection. Caregiver Coffee Hour
The goal of caregiver coffee hour is to help share information, gain caregiver perspective, and two-way communication around issues impacting students at SHS.
Parents and caregivers of students in grades 9 through 12 are welcome to join Principal Maguire and Assistant Principals Hughes and Luette for a monthly gathering over coffee.
This month,
teachers, counselors and administrators will be on hand to discuss advanced placement programs in advance of course selection in the PAC lobby.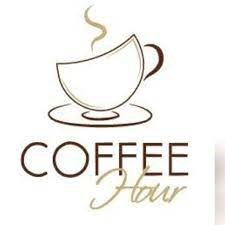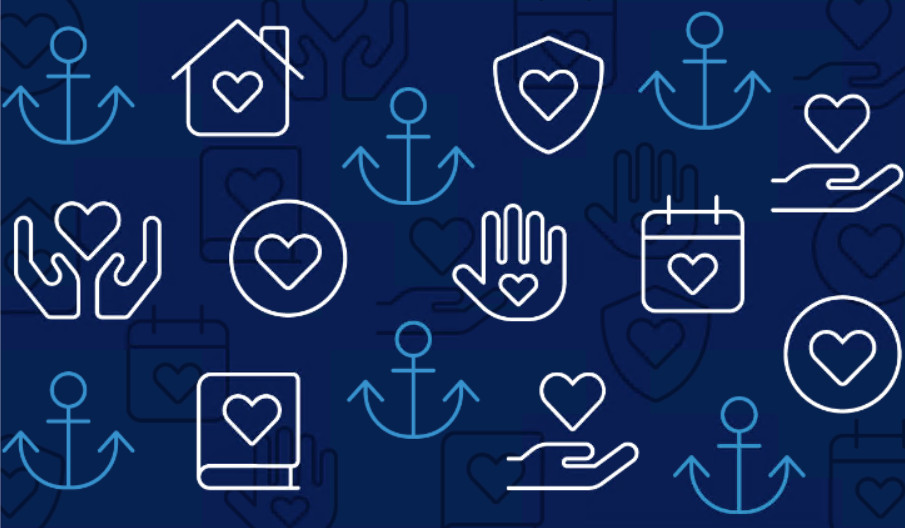 (LIT) Love, Inclusion and Trust
Our pledge: We are Scituate High School. We reflect family, education and each other. We are the present and the future. We are always WE. Unified by love, inclusion and trust. We are scholars, family and TOGETHER.
Learn More
Resource Center
Our school offers a number of ways to support students through services and resources