Student Life
Scituate High School Picture Re-take Day
All Day
Event Details
Scituate High School Picture Re-take Day
All Day
Lifetouch Photography will return to SHS on Friday October 21 to take picture retakes. If you missed the first picture day or would like to retake your pictures, you will have the opportunity to do so on this re-take day. Use the link below to access your picture.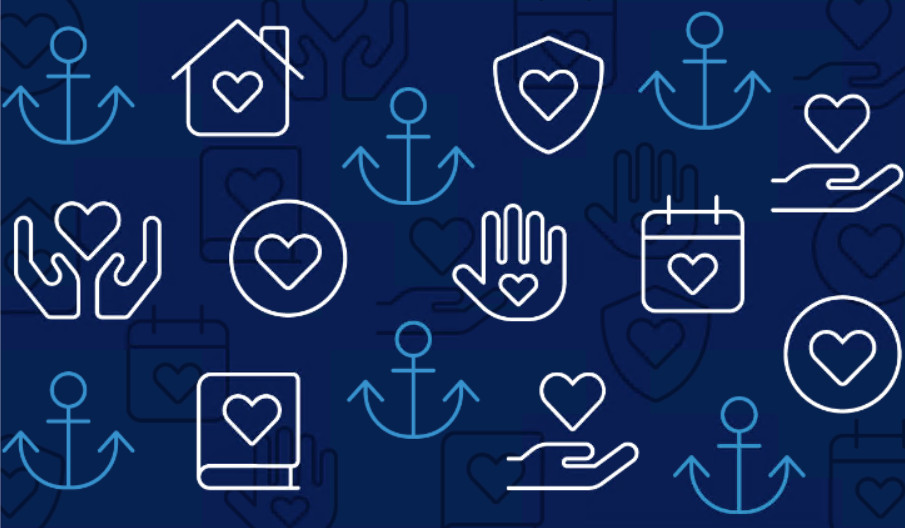 (LIT) Love, Inclusion and Trust
Our pledge: We are Scituate High School. We reflect family, education and each other. We are the present and the future. We are always WE. Unified by love, inclusion and trust. We are scholars, family and TOGETHER.
Learn More
Resource Center
Our school offers a number of ways to support students through services and resources