Student Life
This is Our House Celebration
8:00 AM - 9:00 AM
Event Details
This is Our House Celebration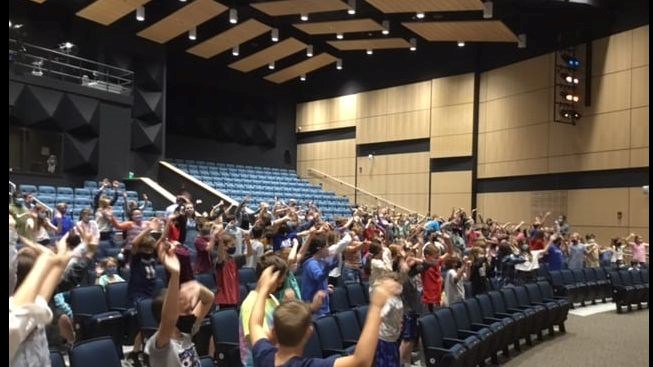 8:00 AM - 9:00 AM
Students will attend a high-energy and interactive presentation held in the Center for the Performing Arts to affirm our values of love, inclusion and trust during 1st Block Advisory. They will listen to student speakers and artists, as well as Mr. jamele adams, SPS Director of Diversity, Equity and Inclusion, who will encourage everyone to contribute to Our House - a place where everyone has a seat at the table and is respected for who they are.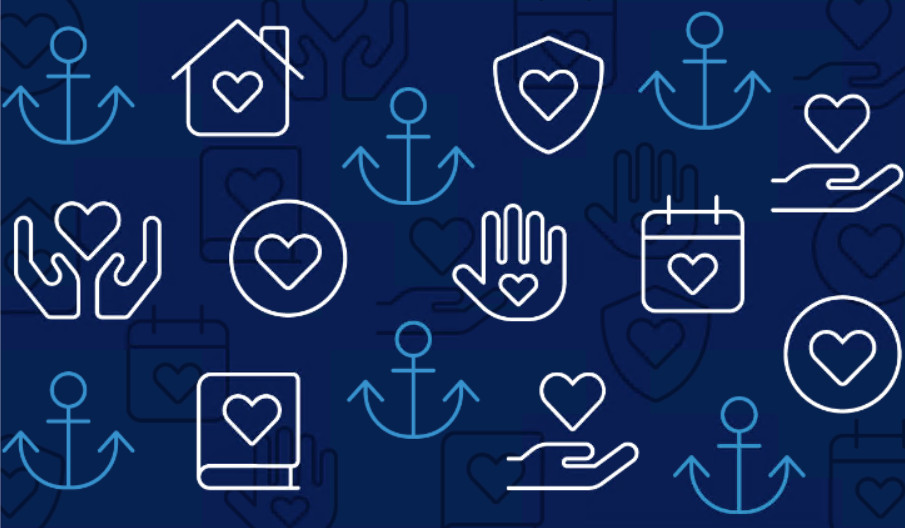 (LIT) Love, Inclusion and Trust
Our pledge: We are Lester J. Gates Middle School. We reflect family, education and each other. We are the present and the future. We are always WE. Unified by love, inclusion and trust. We are scholars, family and TOGETHER.
Learn More
Resource Center
Our school offers a number of ways to support students through services and resources