Event Details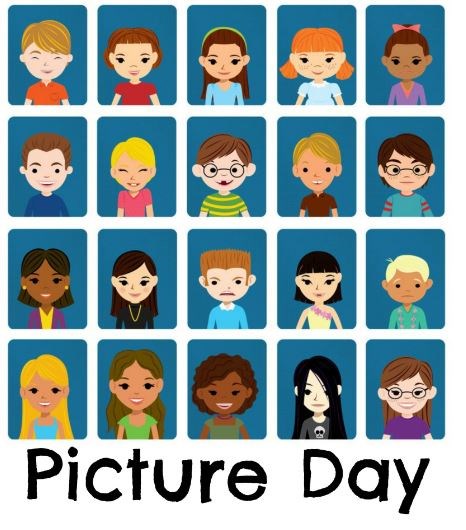 Our Community
Grade 4 Instrument Pickup
4:45 PM - 5:15 PM
Event Details
Grade 4 Instrument Pickup
4:45 PM - 5:15 PM
For families renting their instrument through Goulet & Co., we will host a drive-through instrument pickup night at the Center for the Performing Arts at SHS (parking lot near the football stadium).
Thursday, Sep 28, 2023
Wampatuck and Cushing: 4:00-4:30
Jenkins and Hatherly: 4:45-5:15
Process
Families will remain in their cars and pull up to the curb by the CPA.
Please wait for a representative to approach your car and ask for your information.
They will then retrieve your child's instrument and any other materials you have ordered and bring them to you.
Families may pick up their instruments directly from Goulet & Co. in Pembroke. Please call 781-829-2282 to schedule a pickup.
Questions
Reach out to Jim Thomas, Department Chair of Fine & Performing Arts, jthomas@scit.org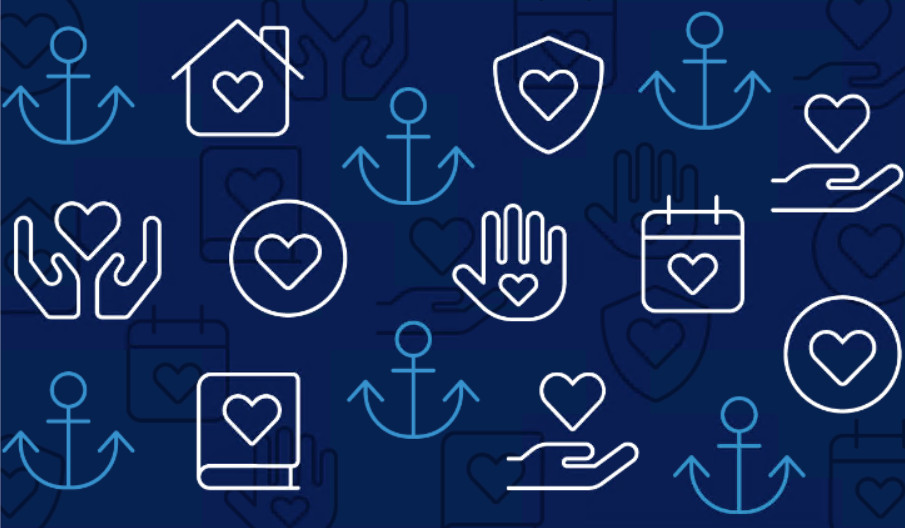 (LIT) Love, Inclusion and Trust
Our pledge: We are Jenkins Elementary School. We reflect family, education and each other. We are the present and the future. We are always WE. Unified by love, inclusion and trust. We are scholars, family and TOGETHER.
Learn More
Resource Center
Our school offers a number of ways to support students through services and resources