Welcome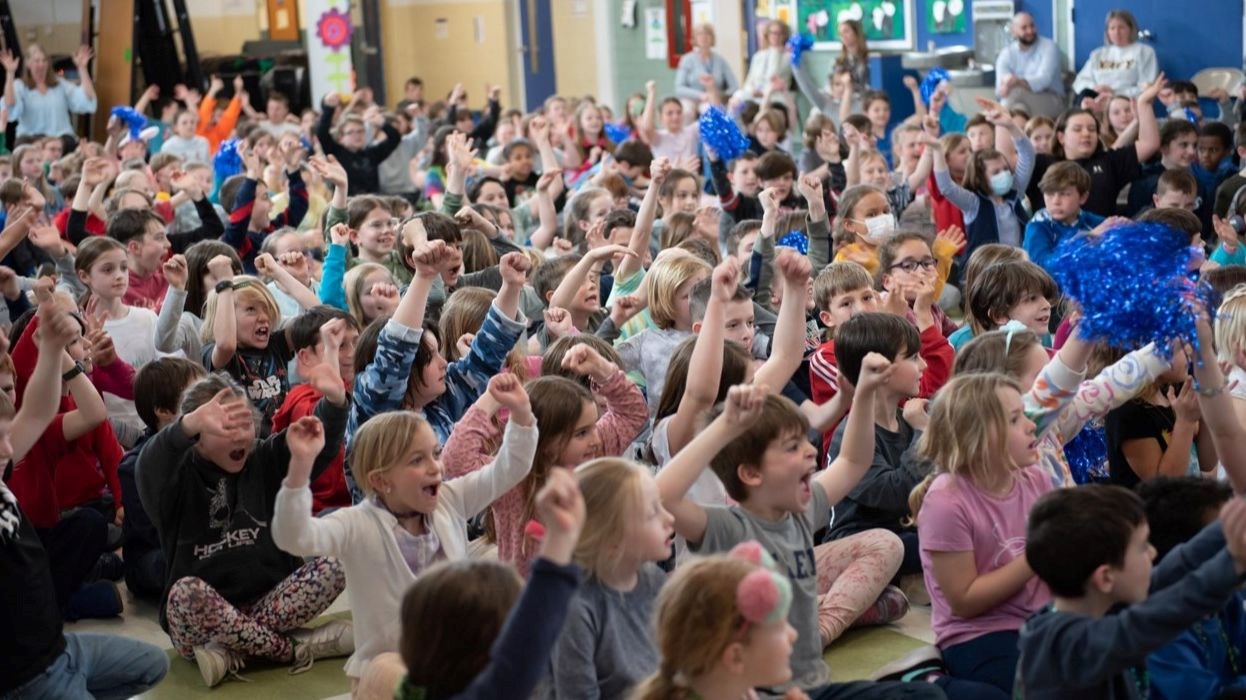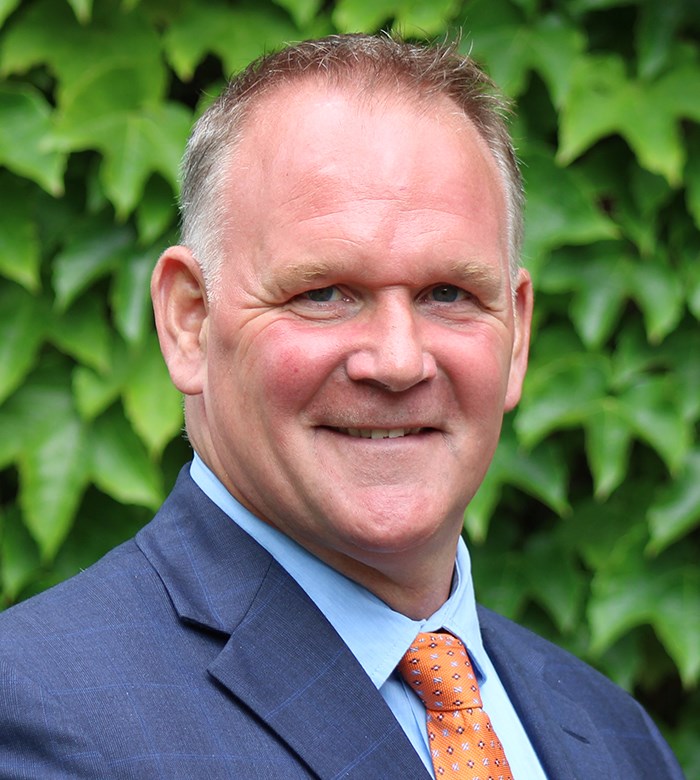 Bill Burkhead
Our mission is to graduate resilient students and well-rounded global citizens with the skills, passion, and confidence to impact our world positively.
Scituate Public Schools is a district known for innovative, world-class education. We prepare our students to succeed in an increasingly globalized society by providing authentic, consistent, and innovative curriculum. Our educators meet the needs of all students through engaging, rigorous, and research-based instructional pedagogy. Our students actively engage in their learning in schools with flexible learning spaces.
The Scituate Public Schools embraces a set of five core values. We believe in:
Building relationships as the foundation for a safe and supportive community
Success for all students
Active engagement in learning
A growth mindset that fosters personal excellence, resilience, and perseverance
Integrity, mutual trust, collaboration, and respect for all
The Scituate Public Schools commit to maintaining an educational environment and workplace where bigotry and intolerance, including discrimination based on race, color, national origin, age, sex, sexual orientation, gender identity, religion, homeless status, or disability, are not tolerated and where any form of intimidation, threat, coercion and/or harassment that insults the dignity of others and interferes with their freedom to learn or work is unacceptable.