Director of Special Education
Michele Boebert, Ph.D.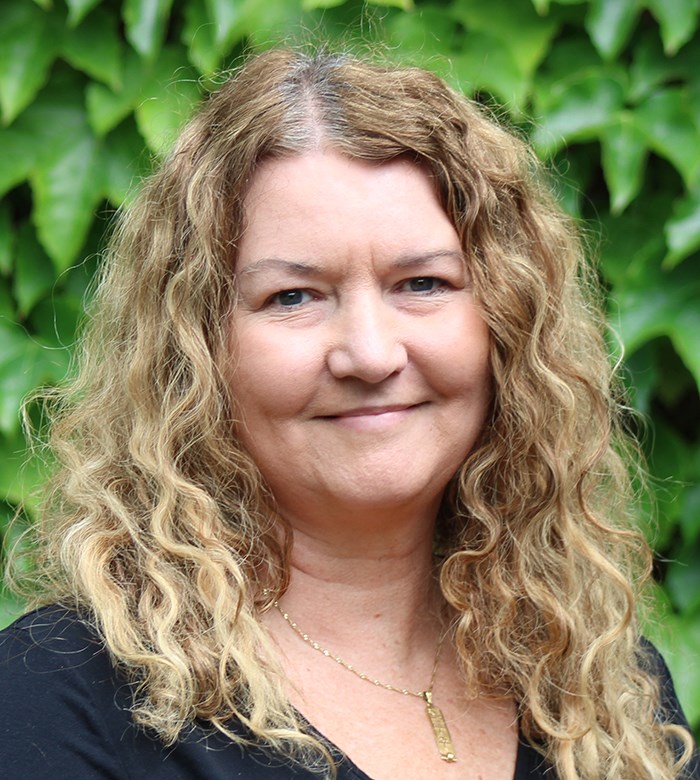 Michele was born in Dorchester and moved throughout the country due to her father's assignments with the Navy. She has made Massachusetts her home since attending Mount Holyoke College, where she earned a Psychology and French Literature degree. Michele obtained her Masters in Social Work from Boston University and became a social worker/supervisor with the Department of Children and Families in Lawrence and Springfield. After the birth of her third child, she was fortunate to be a stay-at-home parent and then worked as a part-time outpatient therapist specializing in counseling children and families. When her youngest child entered Kindergarten, she joined the field of education as a paraprofessional in her daughter's middle school. After that, Michele joined a collaborative as an administrator program director for 6 years. Since then, she has been a Special Education Director for 15 years in various towns. She is a lifelong learner and earned her PhD in Educational Leadership from Lesley University at age 56! Her dissertation topic was on the perceptions of general education and special education teachers on their relationships, roles and responsibilities regarding teaching students with disabilities.
Michele has taught graduate courses at Framingham State University on campus and abroad for students working on their Masters degrees in Special Education or English as a Second Language. She enjoys teaching and mentoring graduate students, new teachers, psychologists, and social workers.
Michele is very excited to continue working with the Scituate community to improve all students' educational and social/ emotional outcomes, especially those with disabilities.