Director of Business and Finance
Thomas Raab, Ed.D.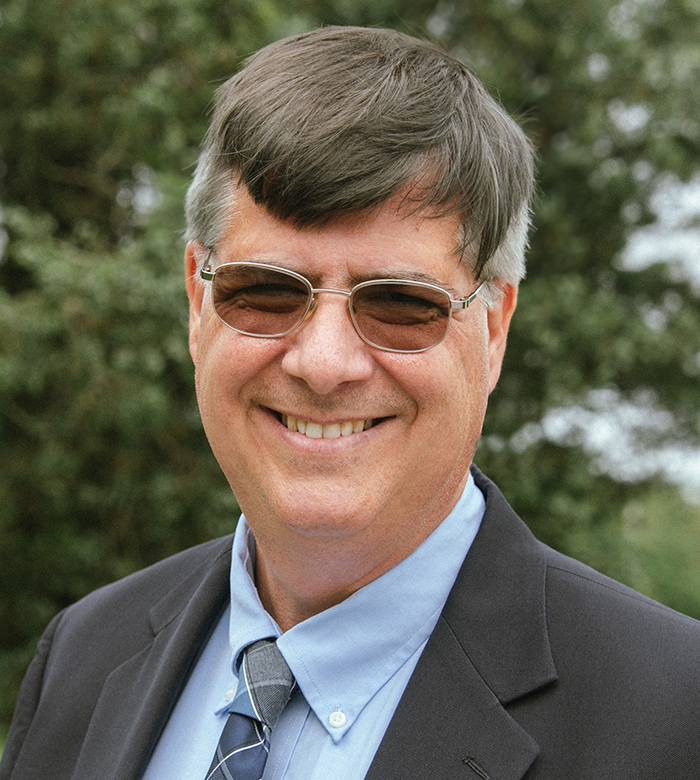 Thomas Raab started as the Director of Business and Finance for the Scituate Public School District on July 1, 2023. Dr. Raab comes to the Scituate Schools with 30 years of experience as a Guidance Counselor, Vice Principal, Principal, Business Manager, Assistant Superintendent for Business and Finance, and Superintendent. His career began on Long Island, New York, in 1994 as a Guidance Counselor moving to Massachusetts in 1997 after the birth of his first child, where he was a Guidance Counselor at Marshfield High School. Dr. Raab then became the Vice Principal at Norwood High School. In 2008, Dr. Raab became the Principal of Hanover High School, during which time he was involved in the planning and building a new Hanover High School, which opened in 2011. In 2014, Dr. Raab moved into school finance as the Business Manager for the Hanover Public Schools, and eventually, his role was expanded, and he became an Assistant Superintendent for Business and Finance. While in his roles in Hanover, he expanded his knowledge of municipal finance by working cooperatively with the Finance Committee, Select Board, and other Town Stakeholders while developing school budgets every year. He was also involved in comprehensive multi-year capital plans for infrastructure improvements and technology upgrades. Dr. Raab was also extensively involved in the renovation and addition to the Center Elementary School in Hanover. In 2021, Dr. Raab was appointed the Superintendent of Schools for Stoughton. In this role, he was involved in negotiations with Cafeteria Workers, Custodians, Administrative Assistants, and the Teachers Union. Dr. Raab was also part of the Elementary School Building Committee as they explored options as part of their MSBA feasibility study.
Dr. Raab received his B.A. in History from the College of the Holy Cross in 1989 and his master's in education from Seton Hall University in 1993. He went on to earn his Certificate of Advanced Graduate Studies from Bridgewater State University in 2001 and his Doctorate in Education from the University of Massachusetts at Lowell in 2007. In 2021, Dr. Raab earned his designation as a Massachusetts Certified Public Procurement Official (MCPPO).
Dr. Raab lives in Hanover with his wife, Mary, of over 27 years and has three adult children. His oldest son is 26, a graduate of Rensselaer Polytechnic Institute, and an Electrical Engineer in Schenectady, New York. His daughter, who is 24, is a United States Air Force Academy graduate and a Second Lieutenant in the United States Air Force. She is currently in her third year at the Geisel School of Medicine at Dartmouth College. His youngest son is 20 and is entering his third year as a Computer Science Major at Stonehill College. He enjoys cooking, gardening, reading, and playing piano in his spare time.