Celebrate Learning
Math Acceleration Academy Filled with "A-ha!" Moments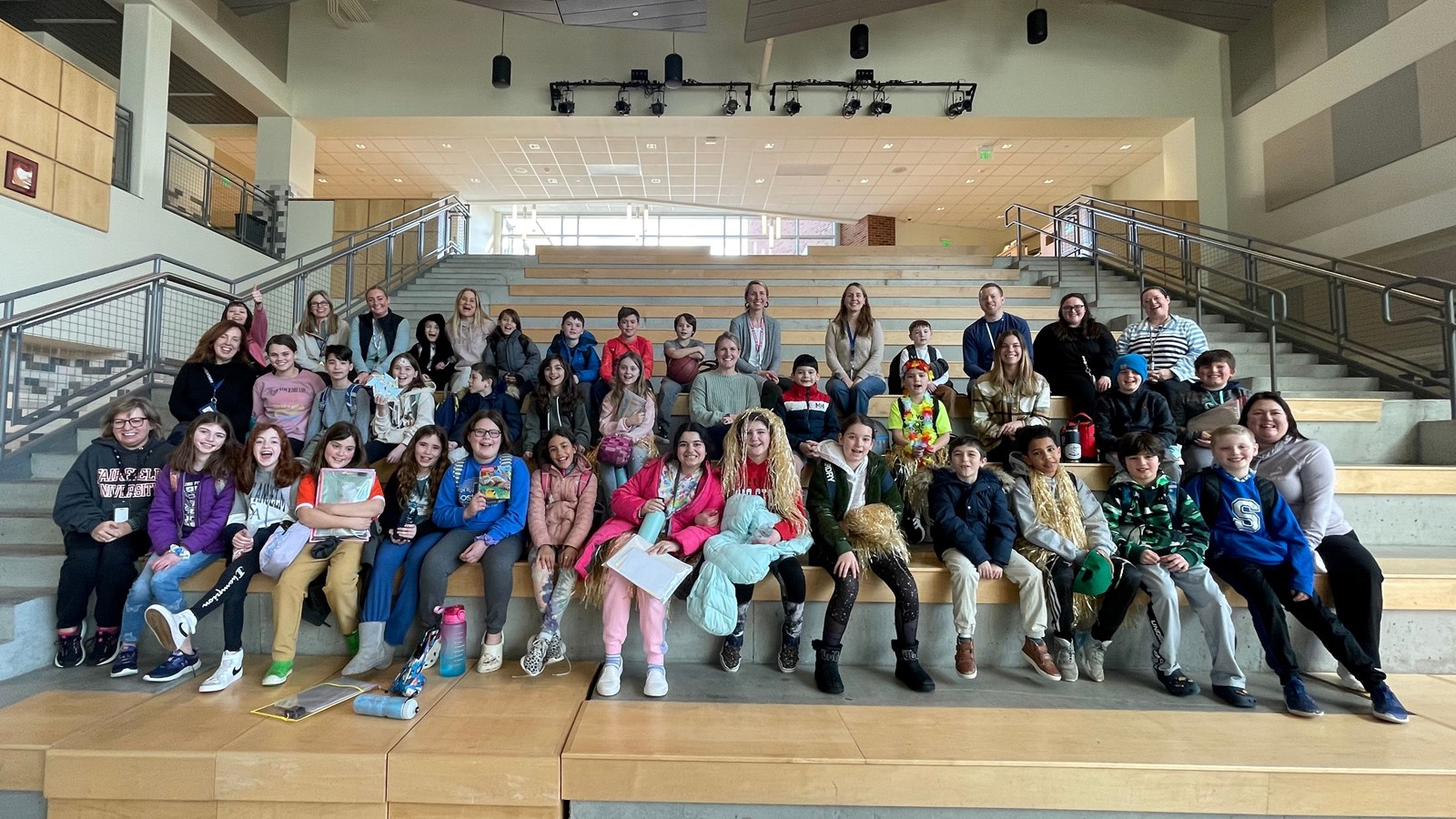 Laughter…Excitement…Vacation…Math?! That's right! 38 Scituate elementary students participated in a four-day Math Acceleration Academy over February break at the Lester P. Gates Middle School. Through the hard work of Donna Moffat, Director of Supplemental Services, and Heather Allen, PK-5 STEM Curriculum Coordinator, SPS was one of the recipients of the Department of Elementary and Secondary Education's (DESE) Math Acceleration Academy grants.
Overseen by the Site Coordinator, Monica Dewberry, twelve talented Scituate teachers developed targeted, specific lessons to address identified student needs through the Massachusetts state standards. They led students of varying abilities in grades 3-5, through four days of hands-on, immersive math experiences!
The success of the program could be seen on each student's face as they bound out of their cars each morning, excited to tackle the tasks of the day or in the "A-ha!" moments when a topic that had always felt difficult finally clicks into place. Asking students to give up their free time during vacation week is a lot, but through creative and skilled teaching, this academy didn't feel like school, despite rigorous standards and high expectations. The credit goes to the phenomenal teaching staff and their tireless dedication to the students of Scituate.