Announcements
Special School Committee Update - Budget FY24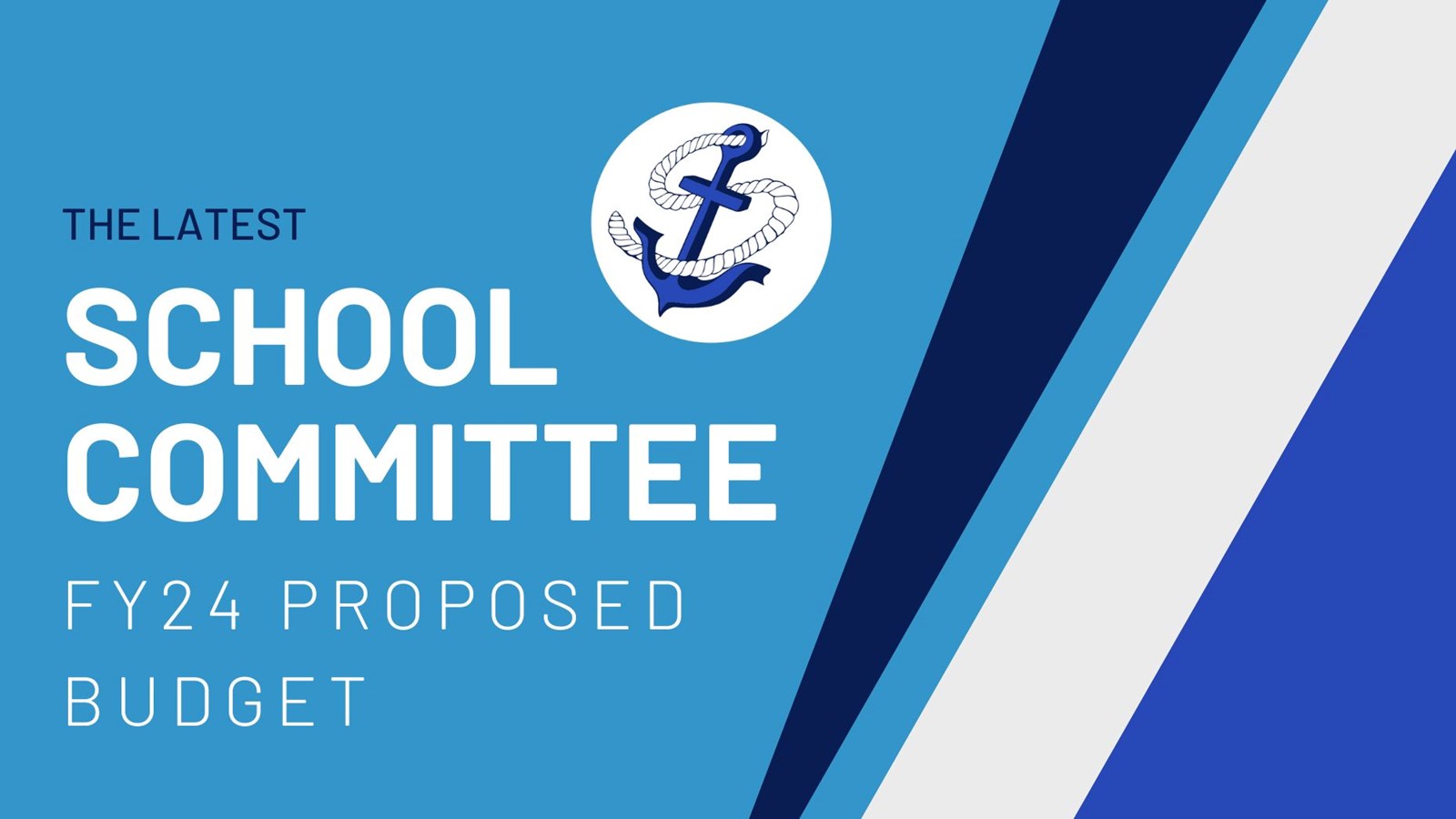 On Saturday, February 4th the School Committee held their Budget Workshop to review the proposed 2023-2024 budget. On Monday, February 6th the School Committee reviewed the budget at the Public Hearing. The School Committee will vote on this budget at the Monday, February 13th School Committee Meeting.
To review the information presented at these meetings, please visit the Scituate Community Television (SCTV) YouTube Channel and review the slide decks below.
Highlights
The total proposed is $48,936,522.00.
The proposed figure is a 3.53% increase.
The majority of the SPS budget specifically impacts student learning.
Salaries represent 79% of this budget.