Announcements
Welcome Patrick Legare, New Director of Food Service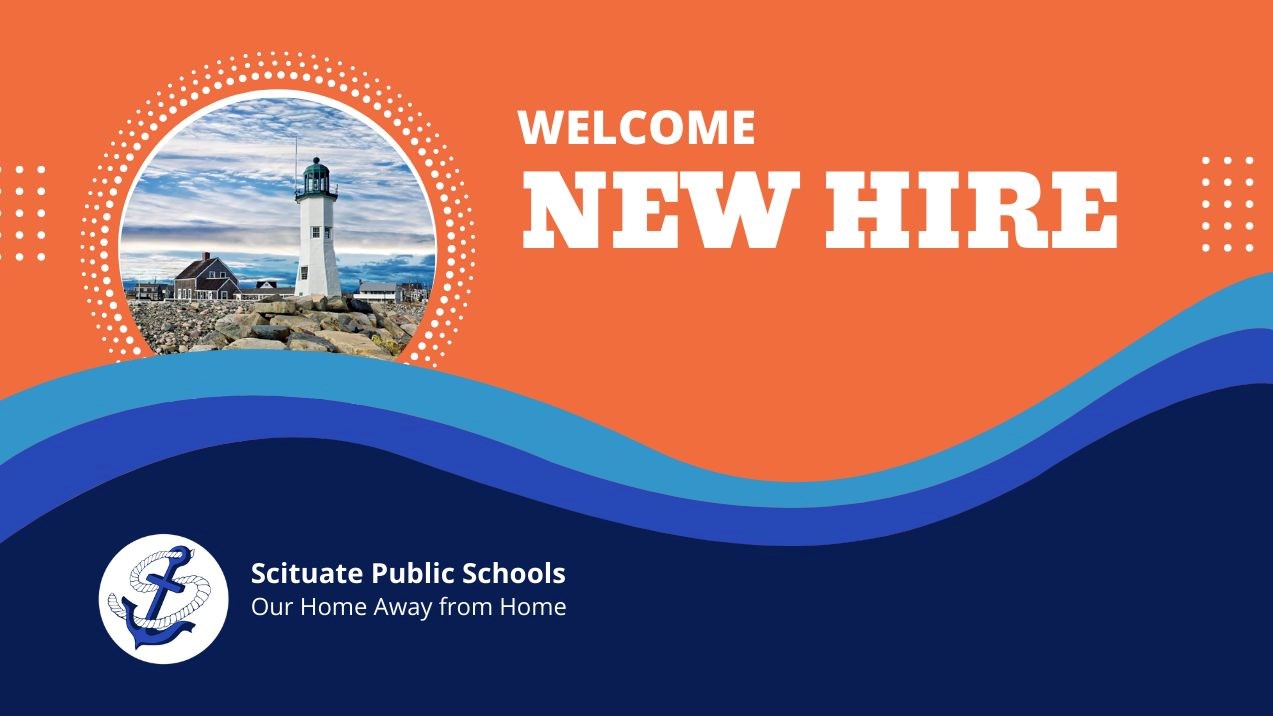 Scituate Public Schools is pleased to announce the hiring of Patrick Legare as the Director of Food Service. Patrick will arrive on Wednesday, February 1. He will replace David Stevens who will be leaving Scituate Public Schools to further a career in another field.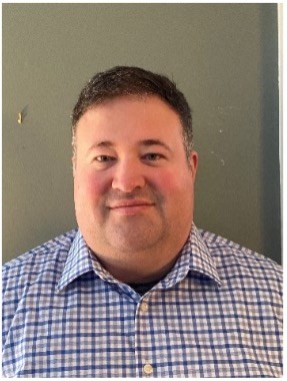 Background
Prep Cook
Johnson & Wales Graduate
Executive Chef
Restaurant Owner
Andover Public Schools' Food Services Operations Supervisor
He is very excited to serve the Scituate community. He hopes to offer a fun, nutritious, accessible food service program for students to enjoy. Patrick and his wife, a special education teacher, and their 7 year old twins love to camp and use their boat. We are excited that Patrick loves to prepare New England seafood, one of his favorite foods.
Please join Scituate Public Schools in welcoming Patrick to Scituate.