Announcements
Welcome Back Families 2022-2023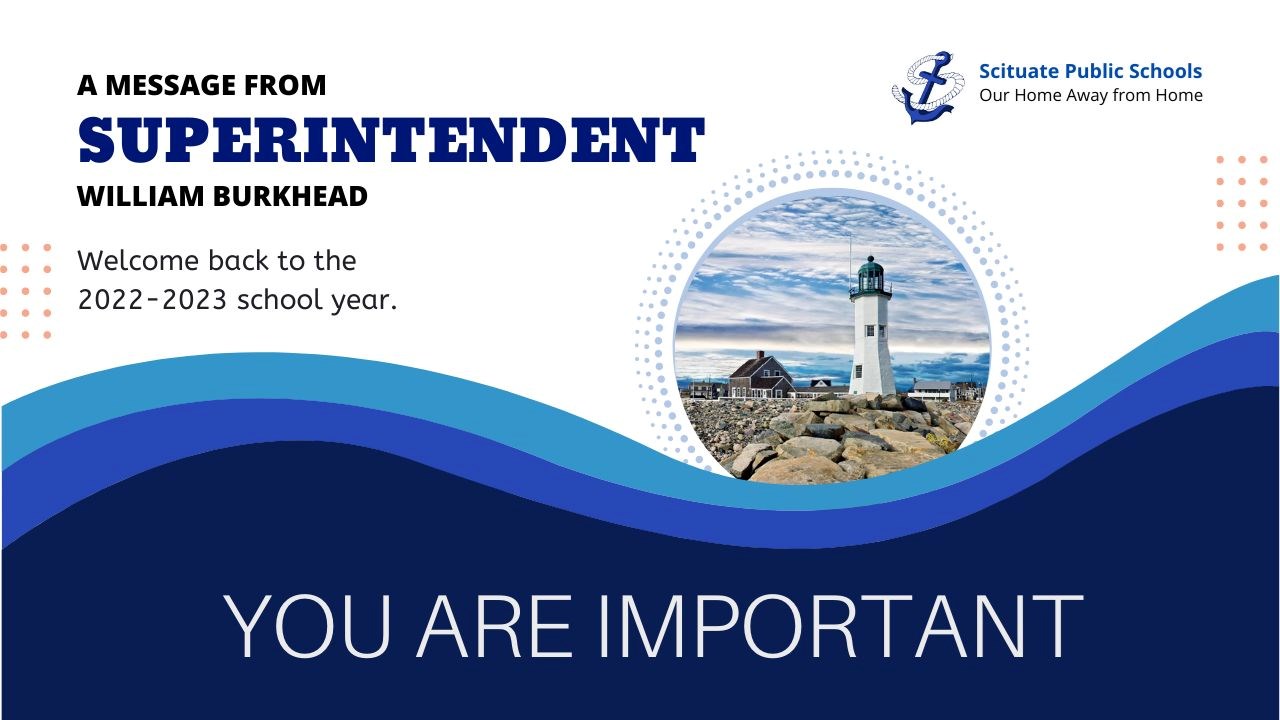 Dear Parents, Caregivers, and Guardians,
We are extremely excited to welcome our students back to school! All students in grades 1-12 will start Wednesday, September 7, while Kindergarten will start on Thursday, September 8, and Early Childhood on Monday, September 12.
As we enter the new 2022-2023 school year, we will continue to focus on our two core pillars, which aim to establish a Culture of Collaboration and Personalization and a Culture of Excellence. It is our goal to ensure WE do "whatever it takes" to create a safe, caring, innovative, exciting, and positive environment for our students, families, and community members – a place where we challenge ourselves to achieve personal and academic excellence and a place where everyone has a voice, is treated with respect, treated fairly and appreciated – a "Home Away From Home." We look forward to creating strong bonds between home and school and welcome your collaboration.
Each and every student has a story to tell and a dream to share. We intend to send a clear message to ALL that YOU ARE IMPORTANT in the Scituate Public Schools. To do so we will focus on this theme throughout the year. We look forward to sharing with our community specifically what this looks like and welcome your participation. We are excited for you to join us as we come together as one school district and one school community family with the goal of becoming the BEST school district in the world!
We continue to remain vigilant about the health and safety of our staff and students. Our medical advisory committee will remain in place for the upcoming school year and will meet regularly to review and discuss any health-related concerns that may affect our school community. We continue to work closely with our local Board of Health Director, Department of Public Health, and Department of Elementary and Secondary Education. Although we will not be communicating weekly COVID-19 numbers, we are committed to communicating any health concerns that potentially impact our school community. For information about the district's COVID-19 guidance for the start of the school year, visit our website.
Let's remember that enthusiasm is free and contagious, but so is negativity. We must continue our efforts to ensure each individual embraces our philosophy of being a Home Away From Home. Welcome back and Happy New Year!
Sincerely,
William Burkhead
Superintendent of Schools