Our Community
2nd Annual SPS Reverend Doctor Martin Luther King Jr. Memorial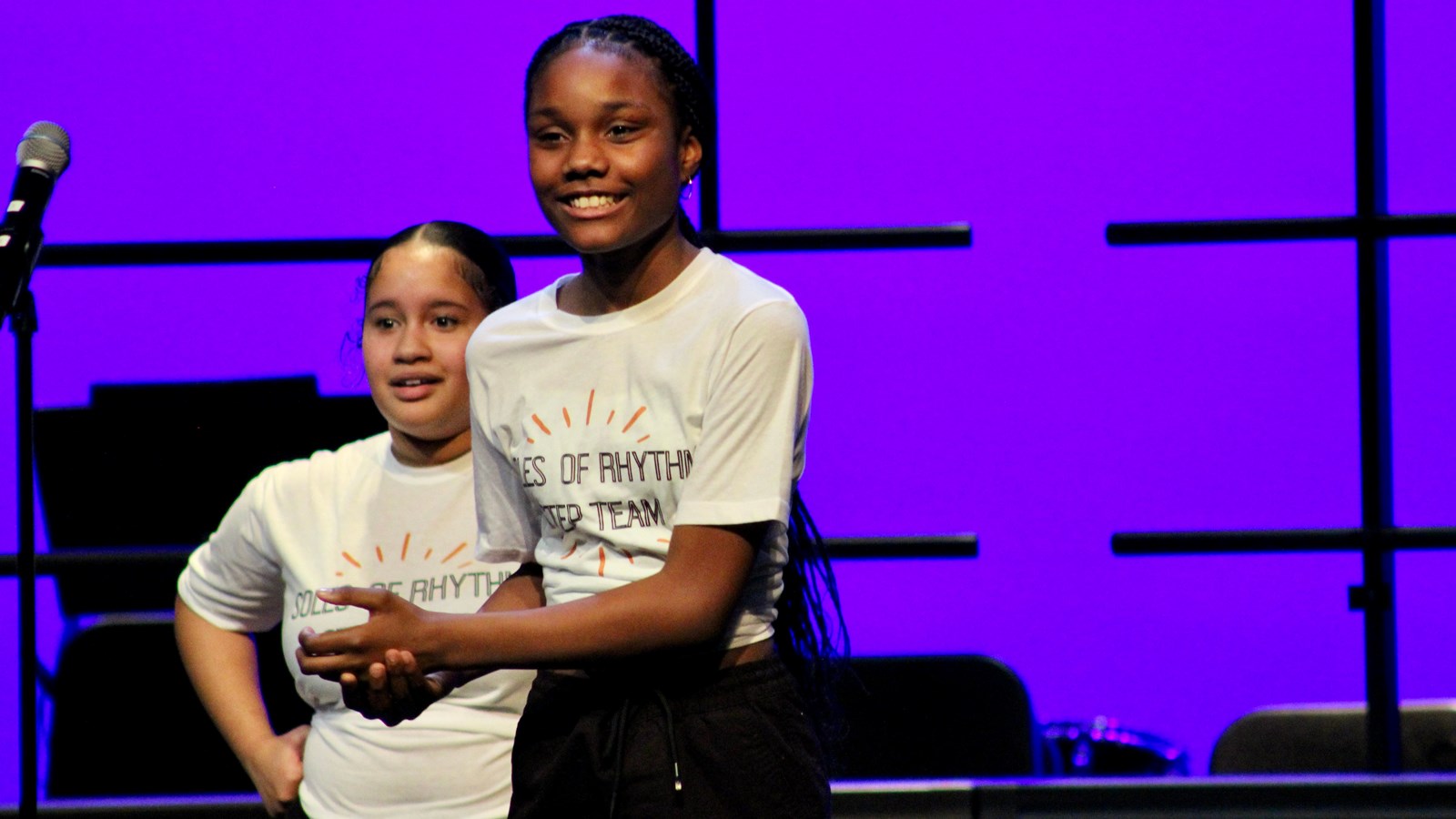 Caption: SPS Step Team Soles of Rhythm perform
A Day of Community, Love, and Unity
Thanks for your love, support, and contributions to our 2nd Annual Reverend Dr. Martin Luther King Jr. Memorial entitled "Be The Love That h8 Can't Stop."
During this year's event our students shined and our community shared space dedicated to love and unity. It was great to be in person and experience the energy manifested by our collective presence. There was art, poetry, musicianship, speaking, and Stepping.
We're looking forward to next year!
Please enjoy the event in pictures below.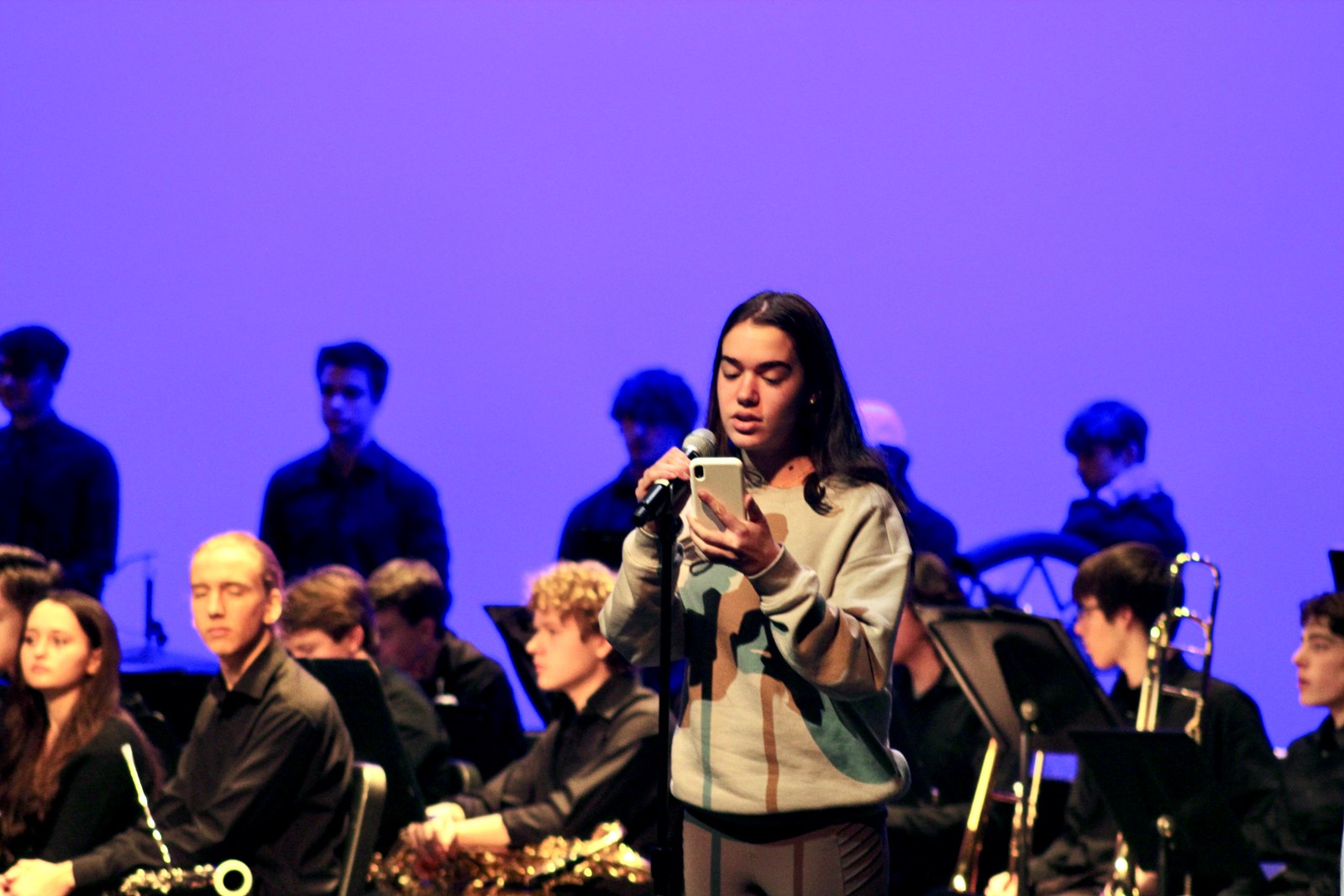 Caption: STARR Student reading quotes.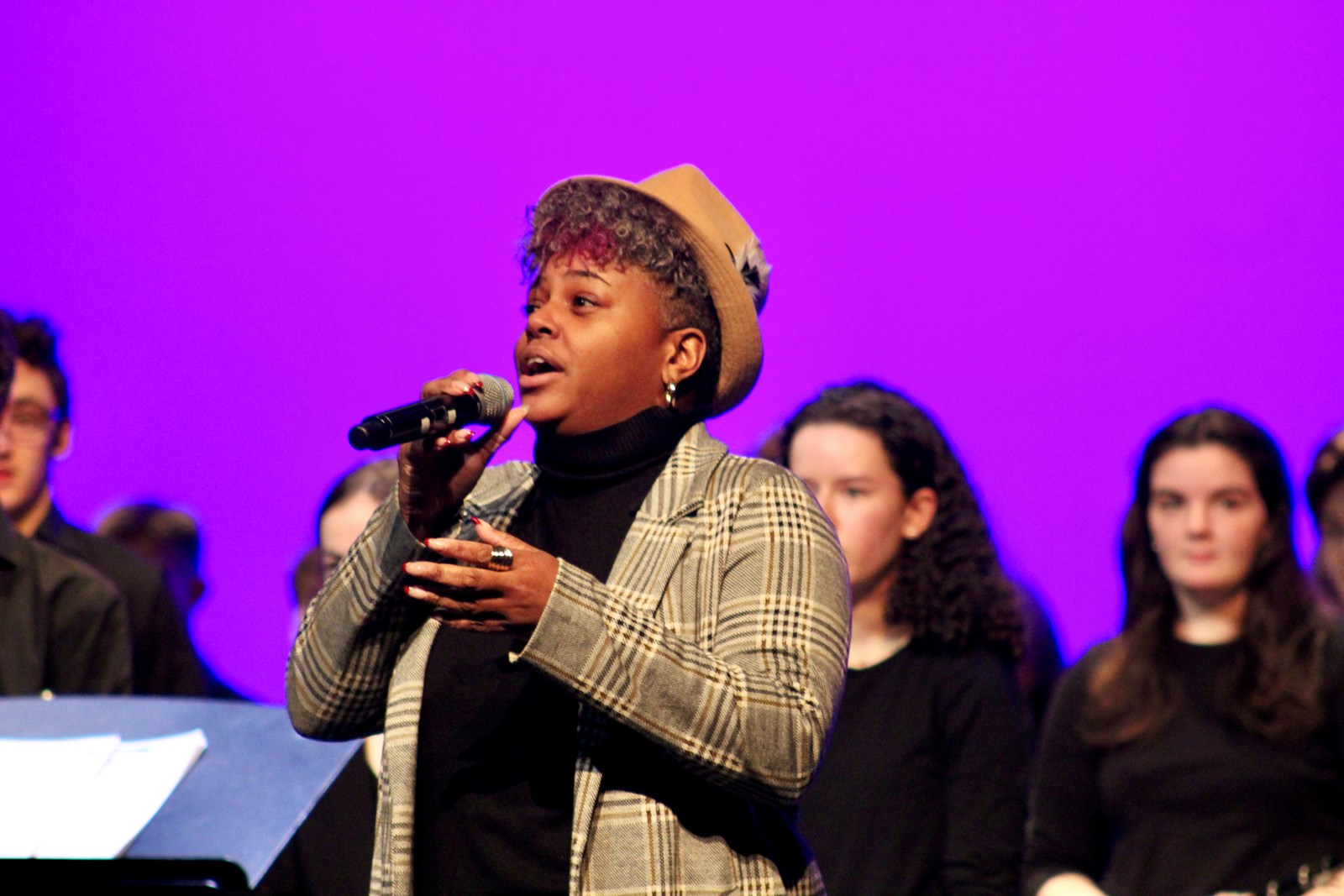 Caption: Sympli Whitney Singing "Lift Ev'ry Voice" (Black National Anthem)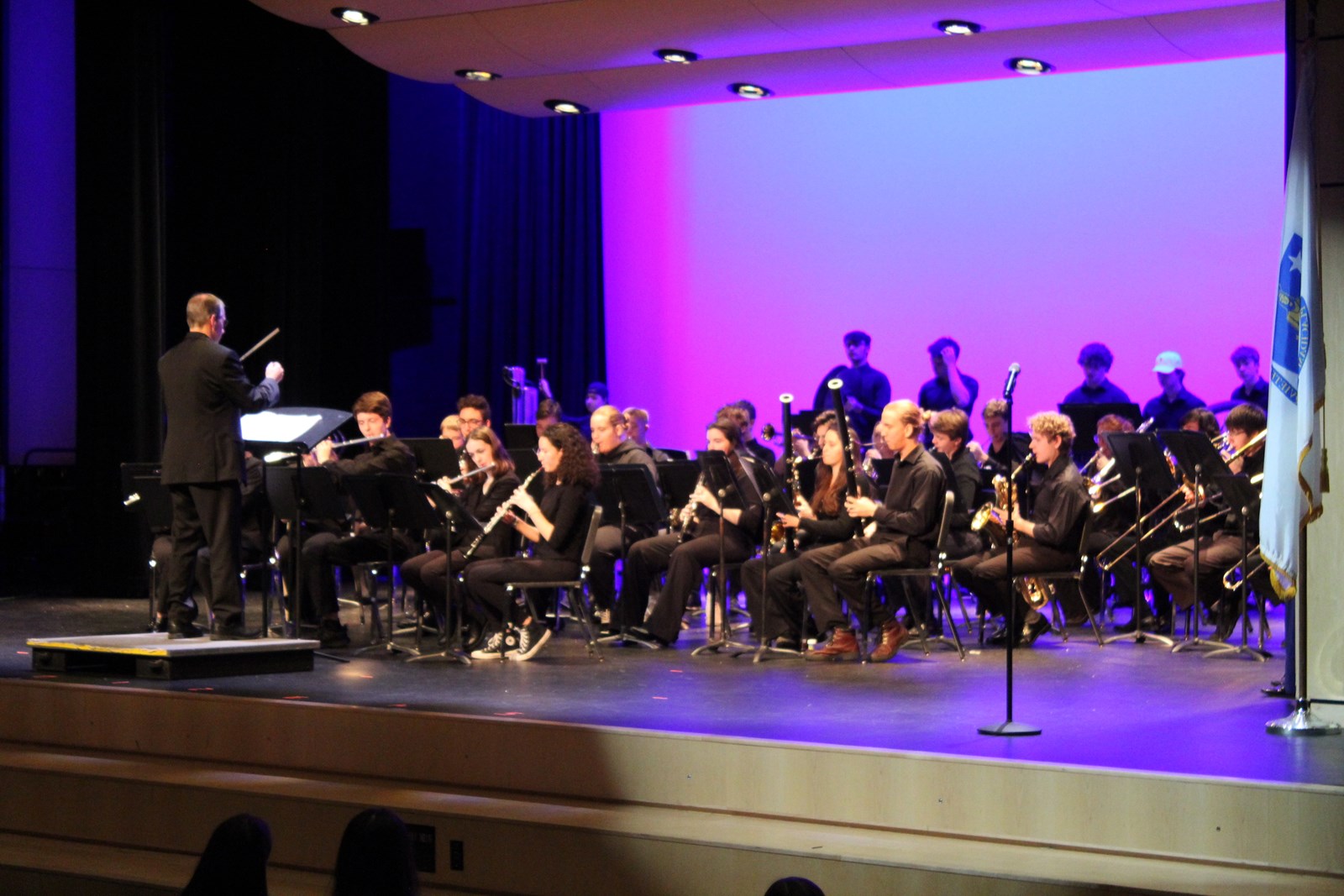 Caption: SHS Symphonic Band x jamele adams performs "Like a Mighty Stream" Conducted by: Jim Thomas; Narration by jamele adams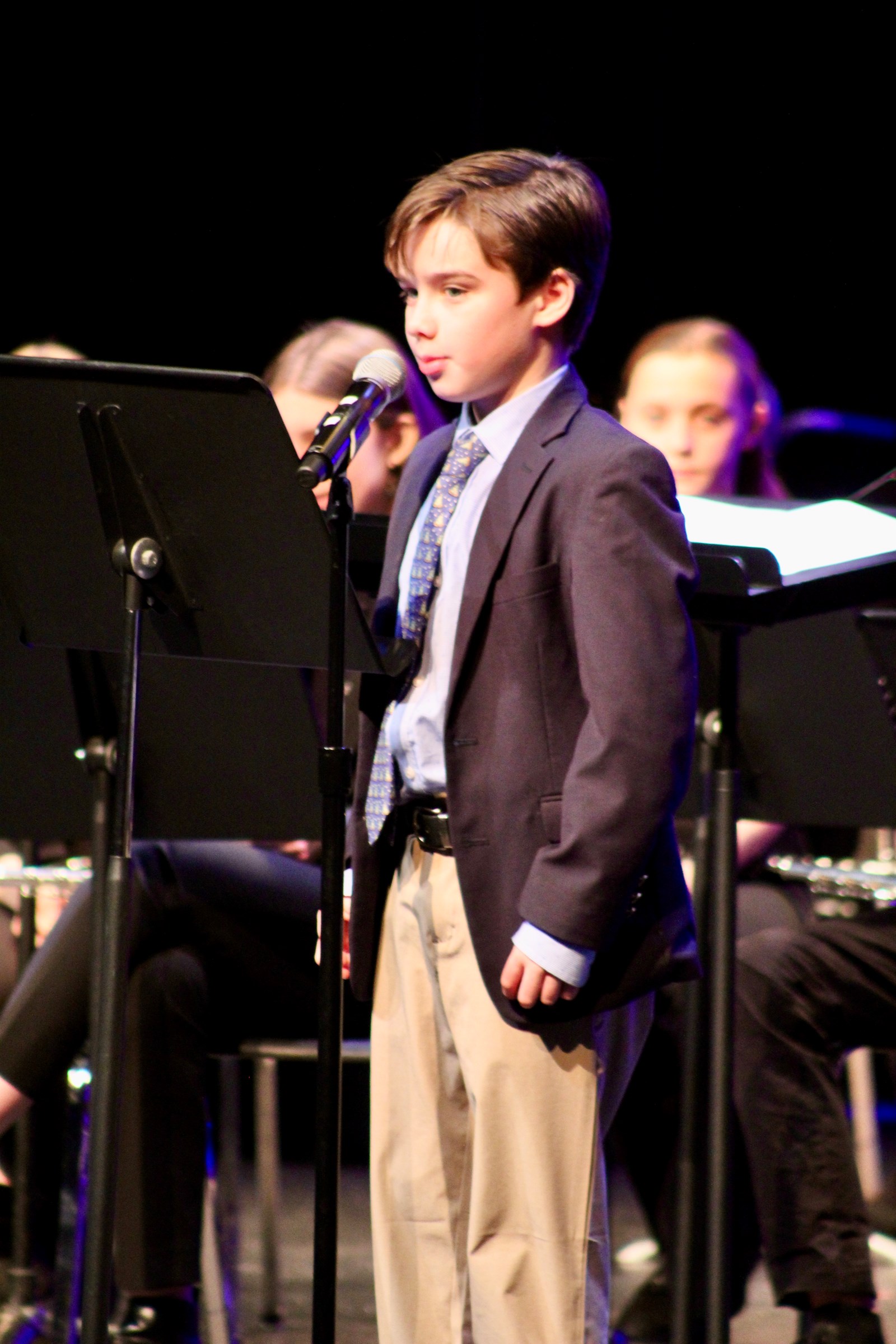 Caption: Ryan Beaudin performs "What MLK Means to Him"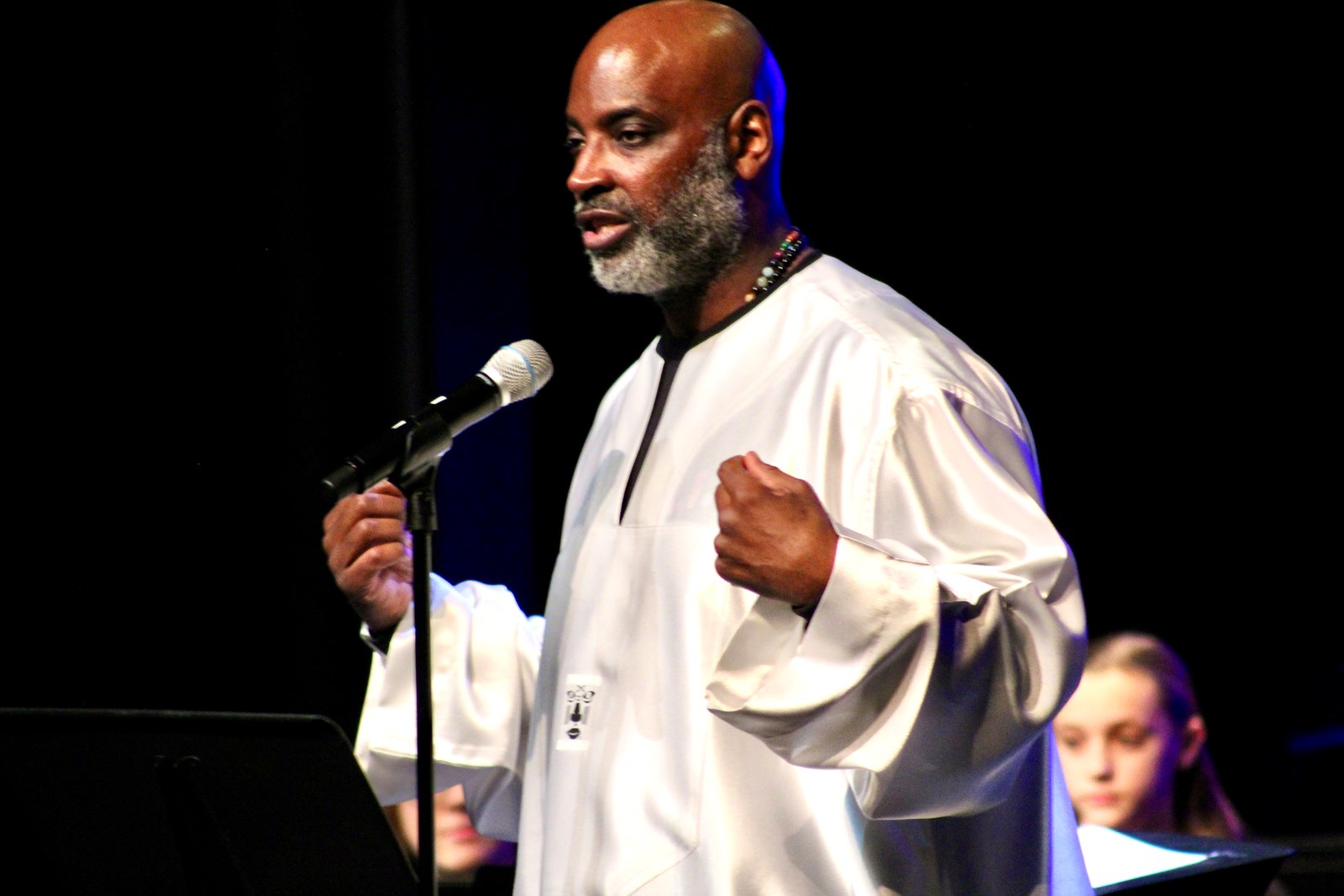 Caption: jamele adams welcoming all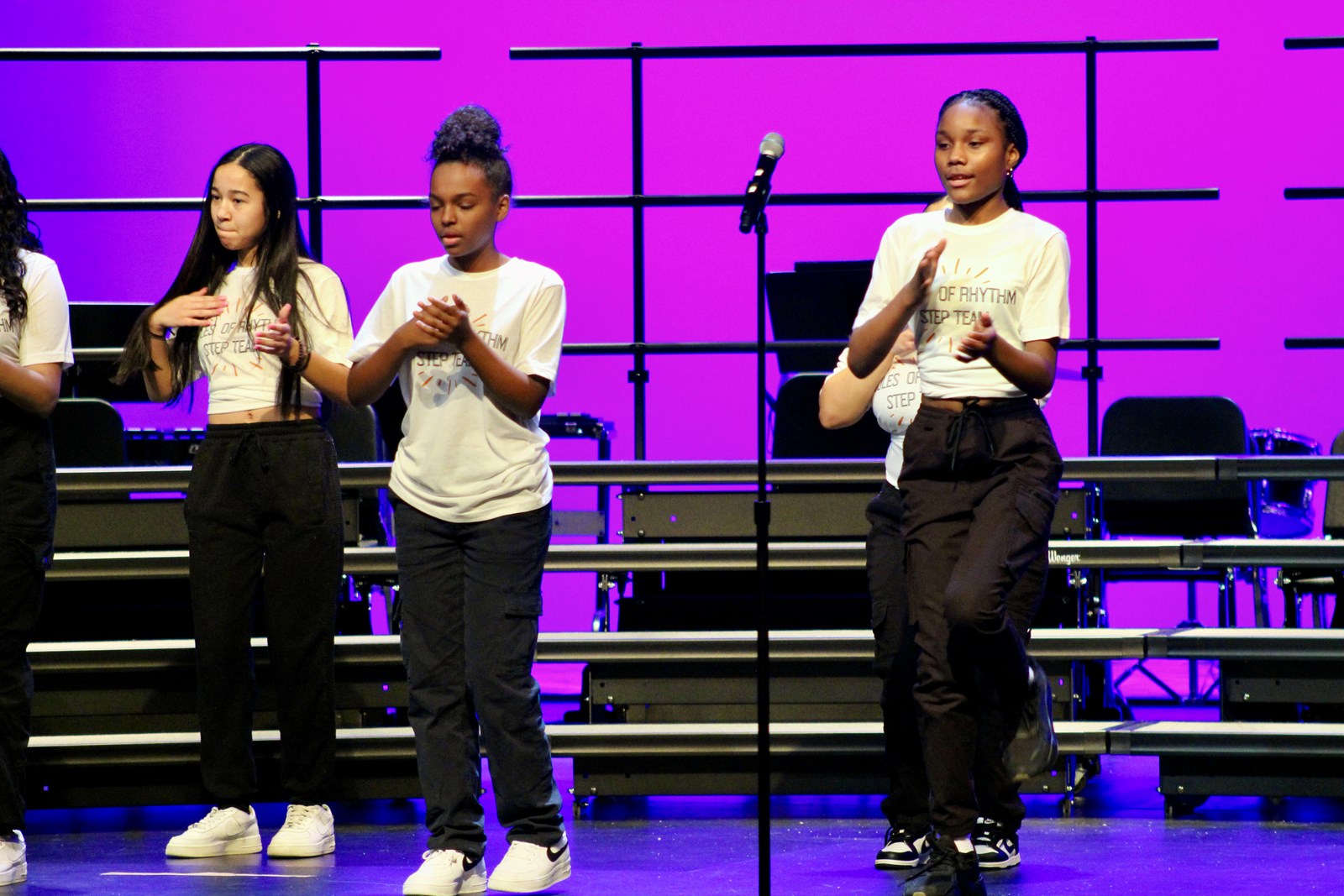 Caption: Soles of Rhythm, SPS Steppers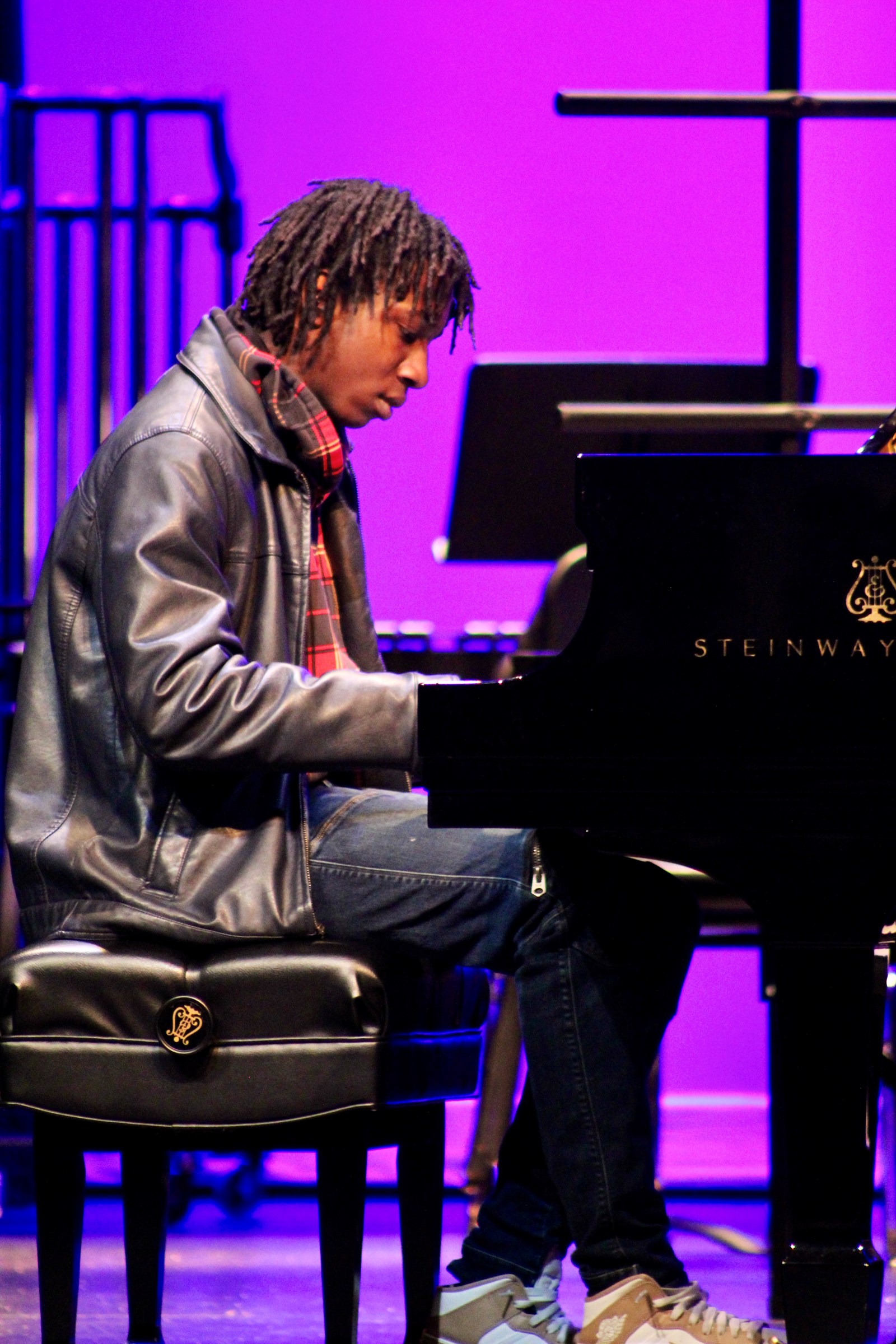 Caption: Jermaine Patterson performing his original composition on piano, "KING"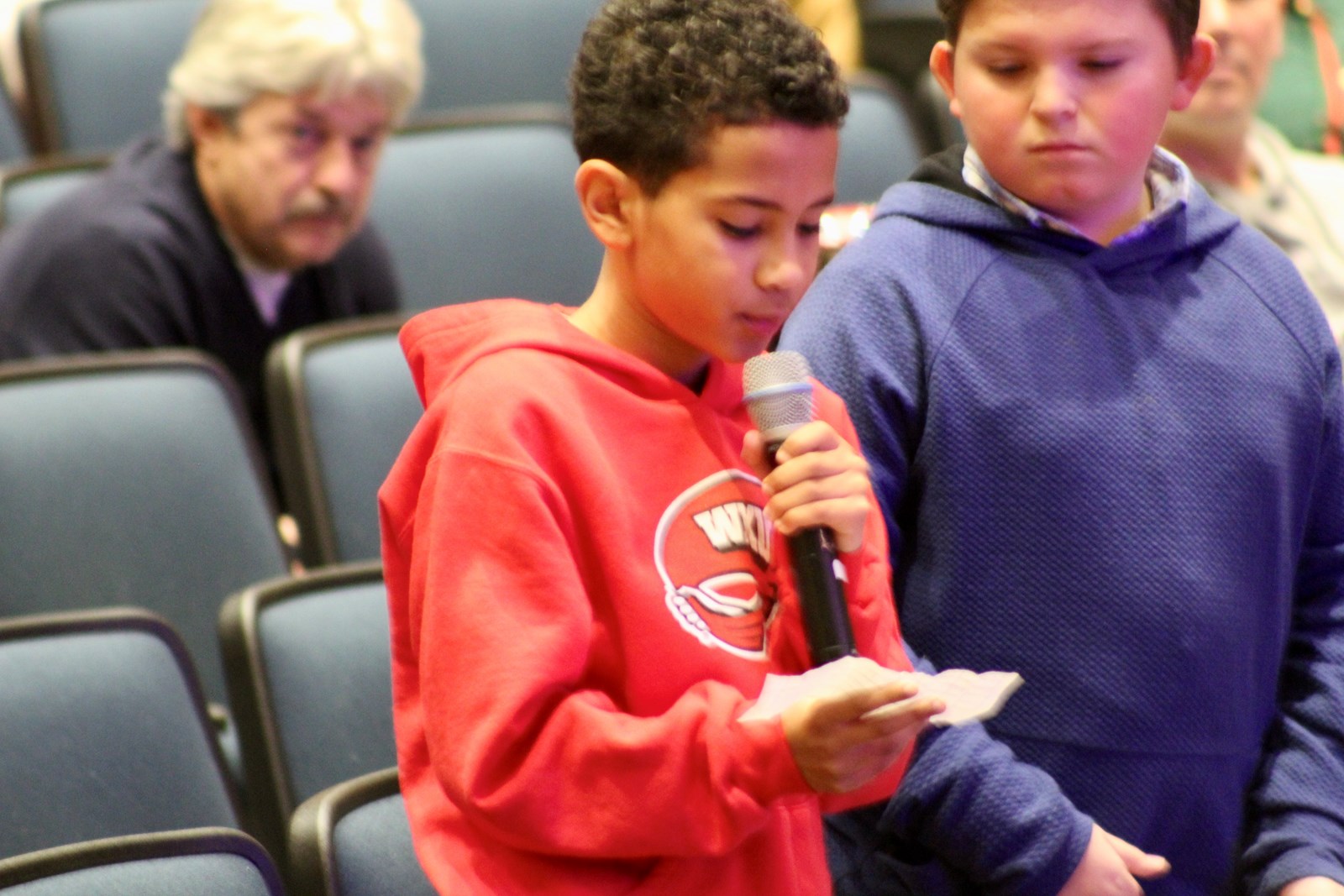 Caption: Voices of Young Scholars across the district, "What does being the love that h8 can't stop" mean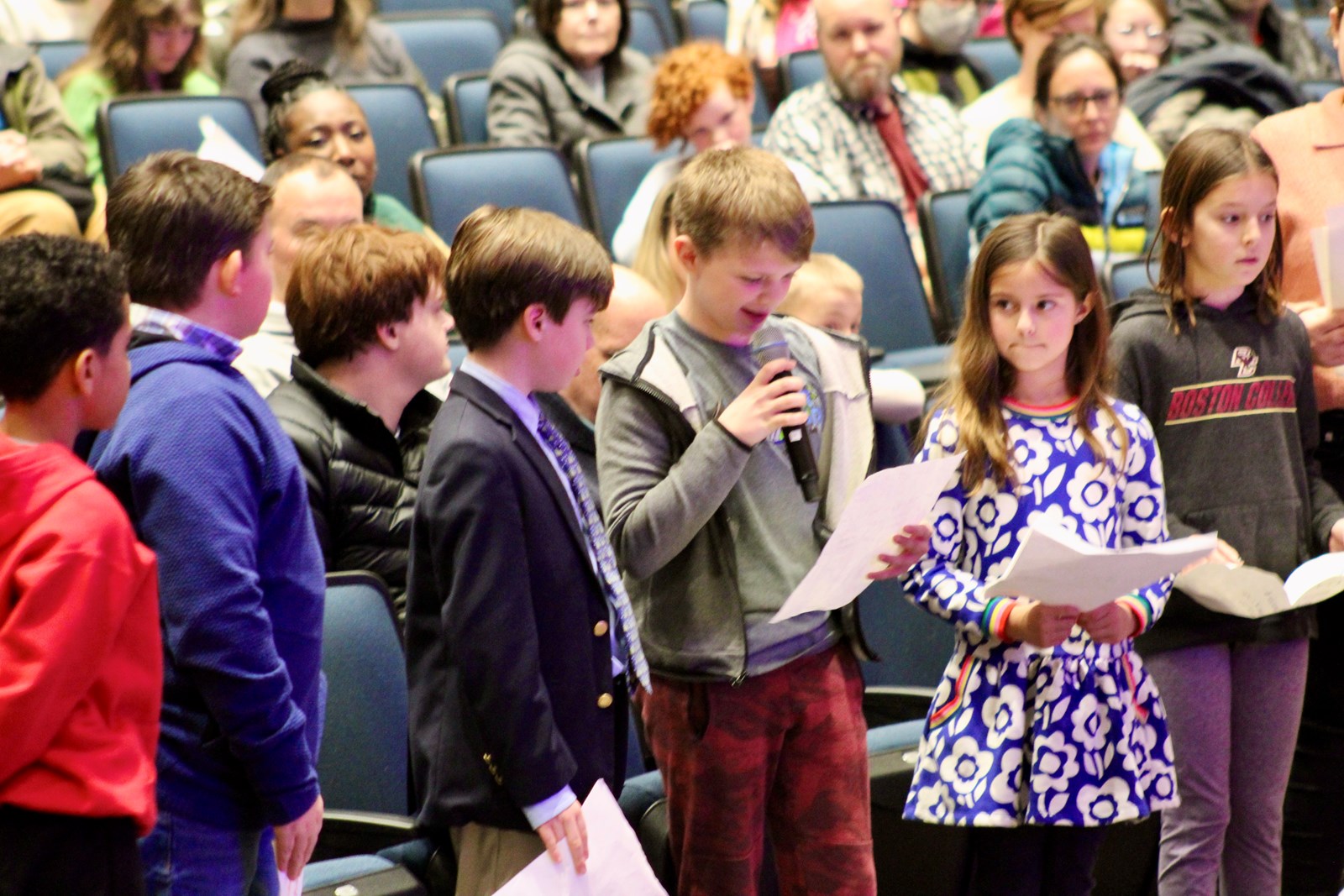 Caption: Voices of Young Scholars across the district, "What does being the love that h8 can't stop" mean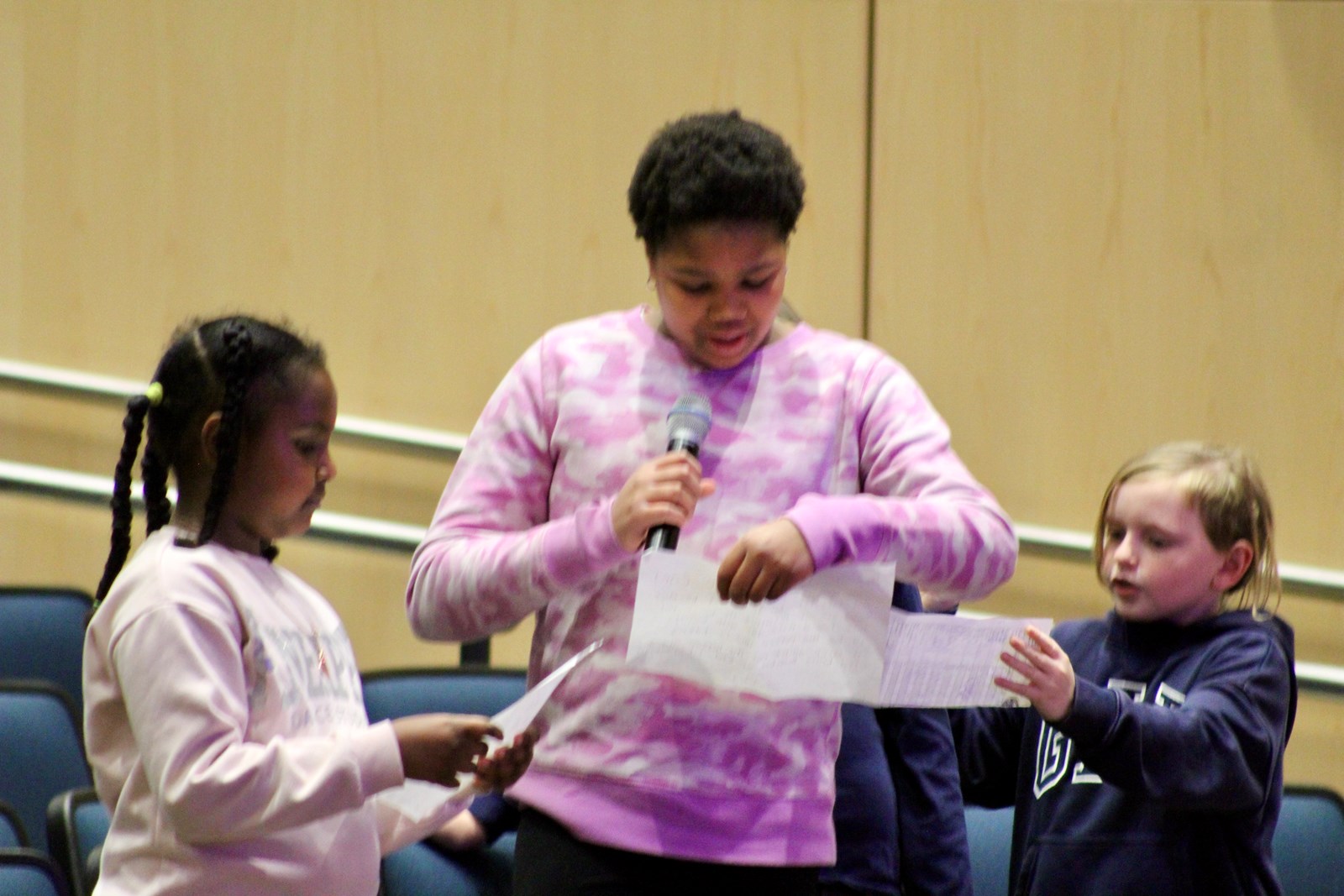 Caption: Voices of Young Scholars across the district, "What does being the love that h8 can't stop" mean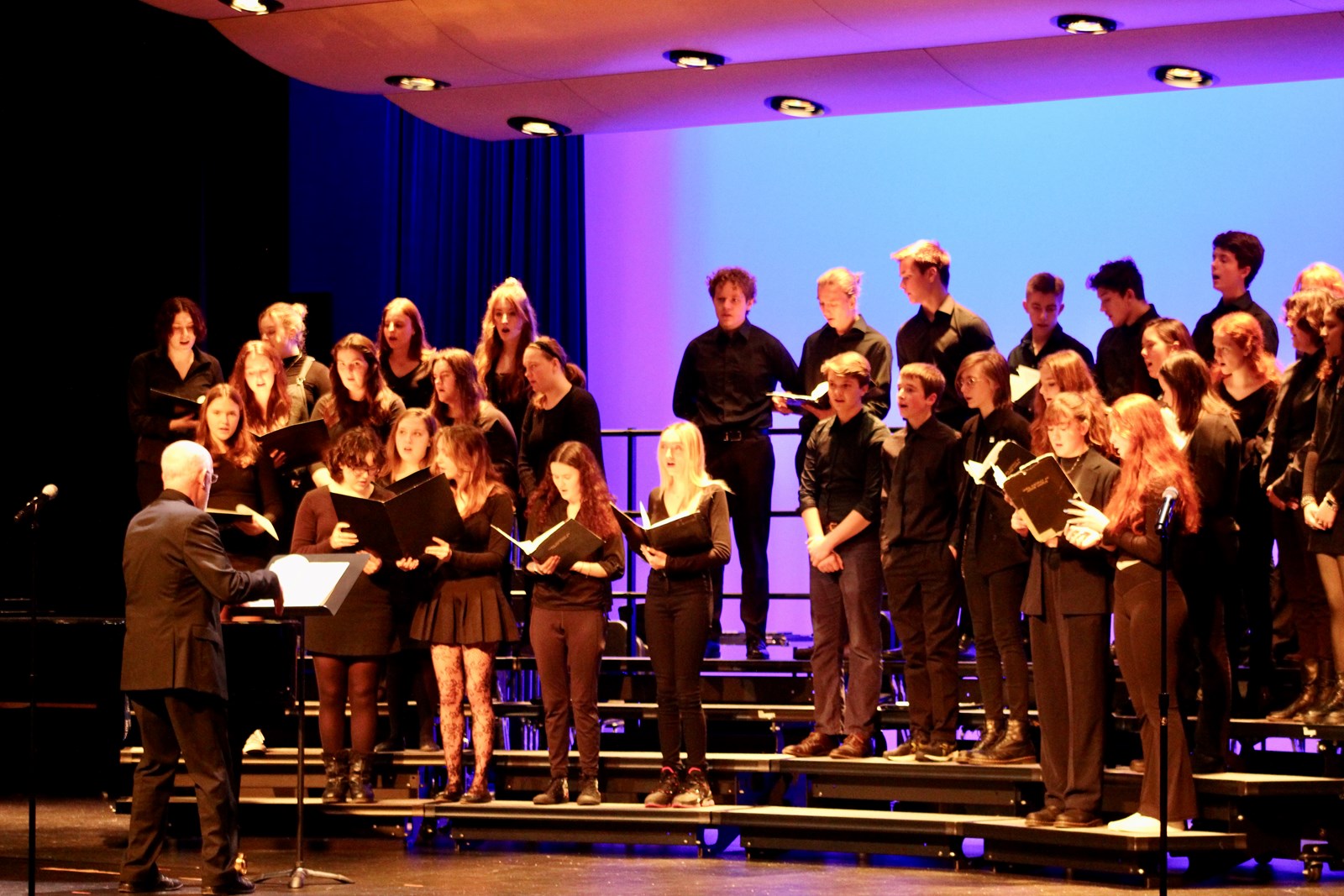 Caption: SHS Select Choir "Shed a Little Light" Conducted by Bill Richter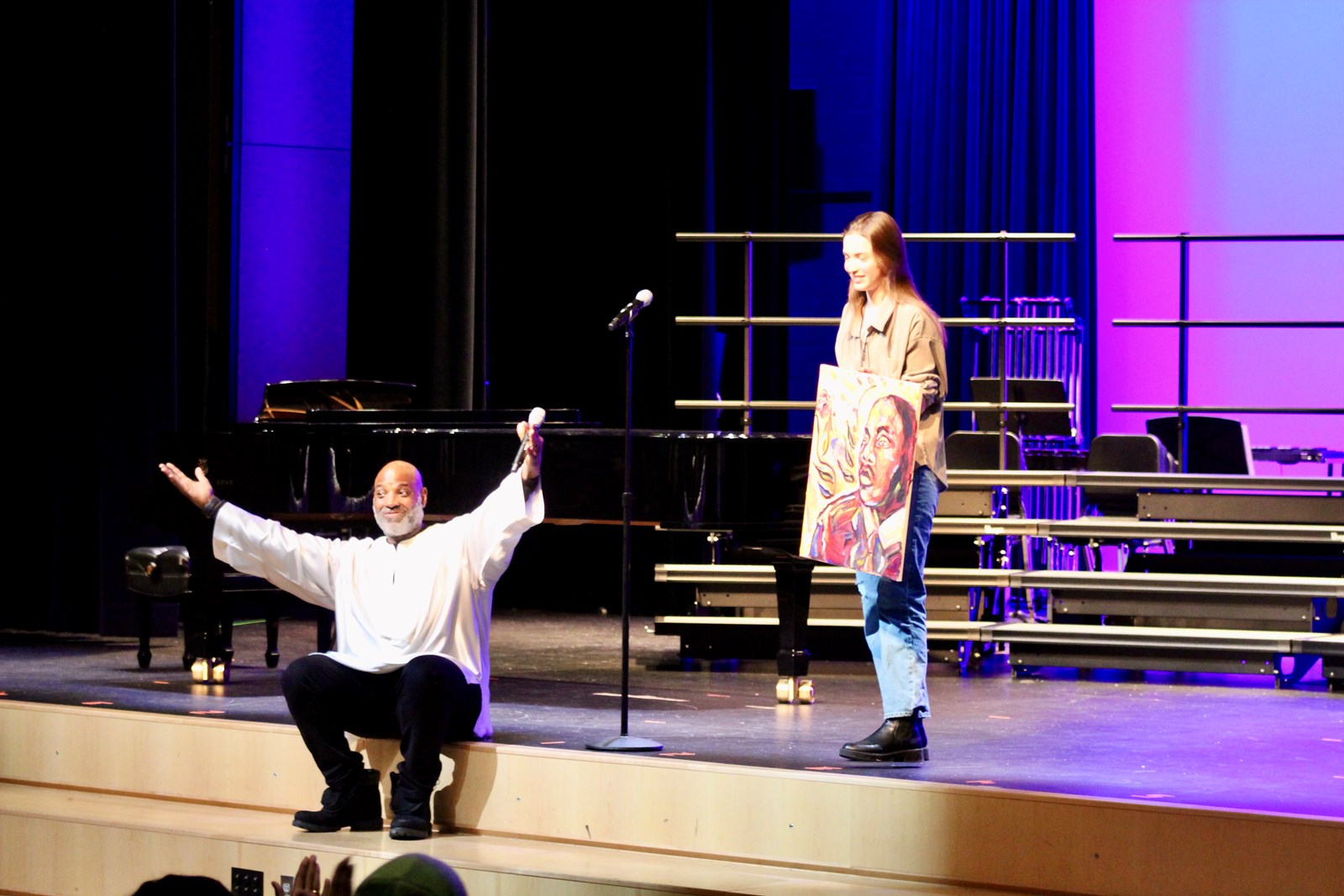 Caption: jamele adams and Scholar-Artist (Julia Levenson) who created the live inspired masterpiece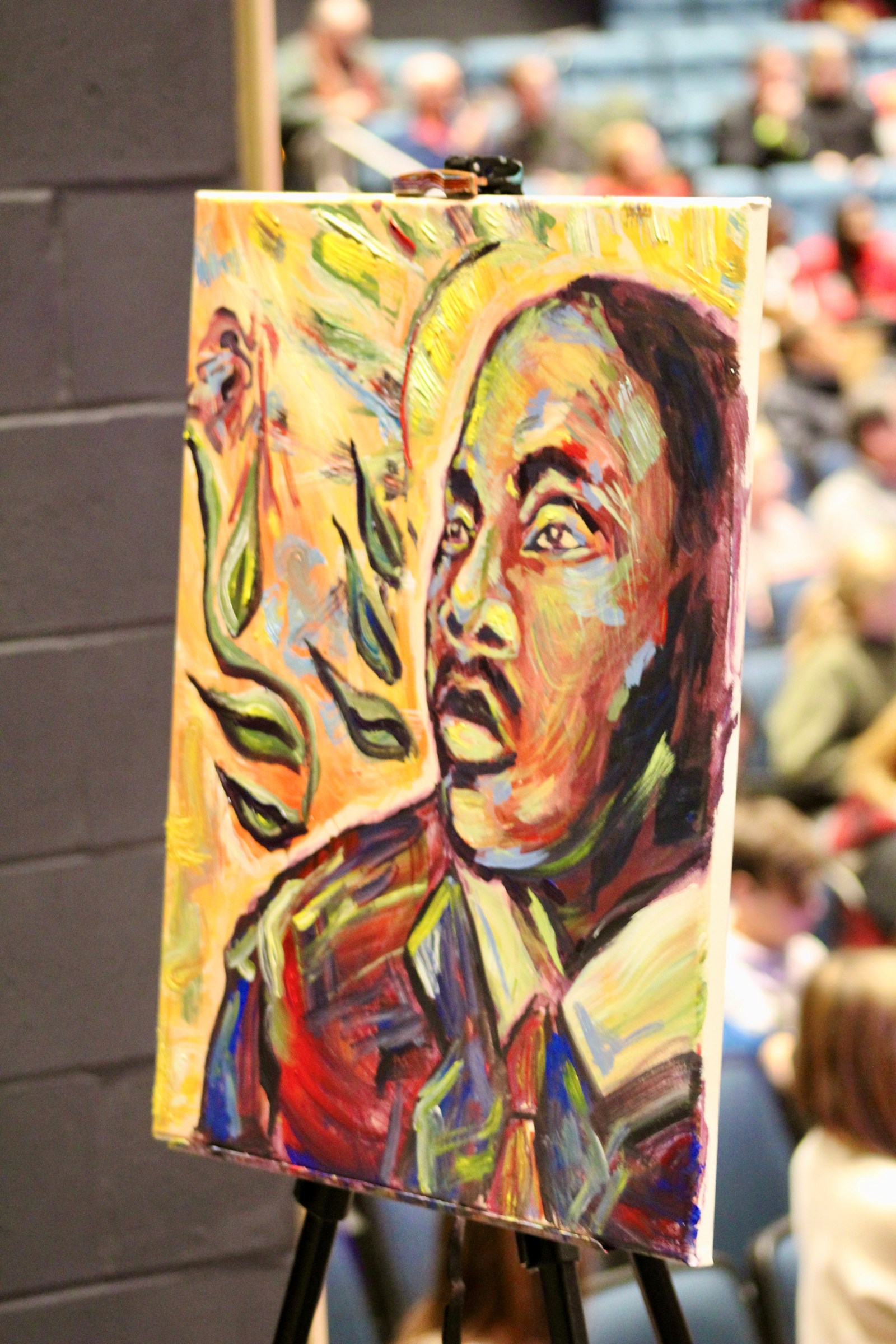 Caption: Julia Levenson's live inspired masterpiece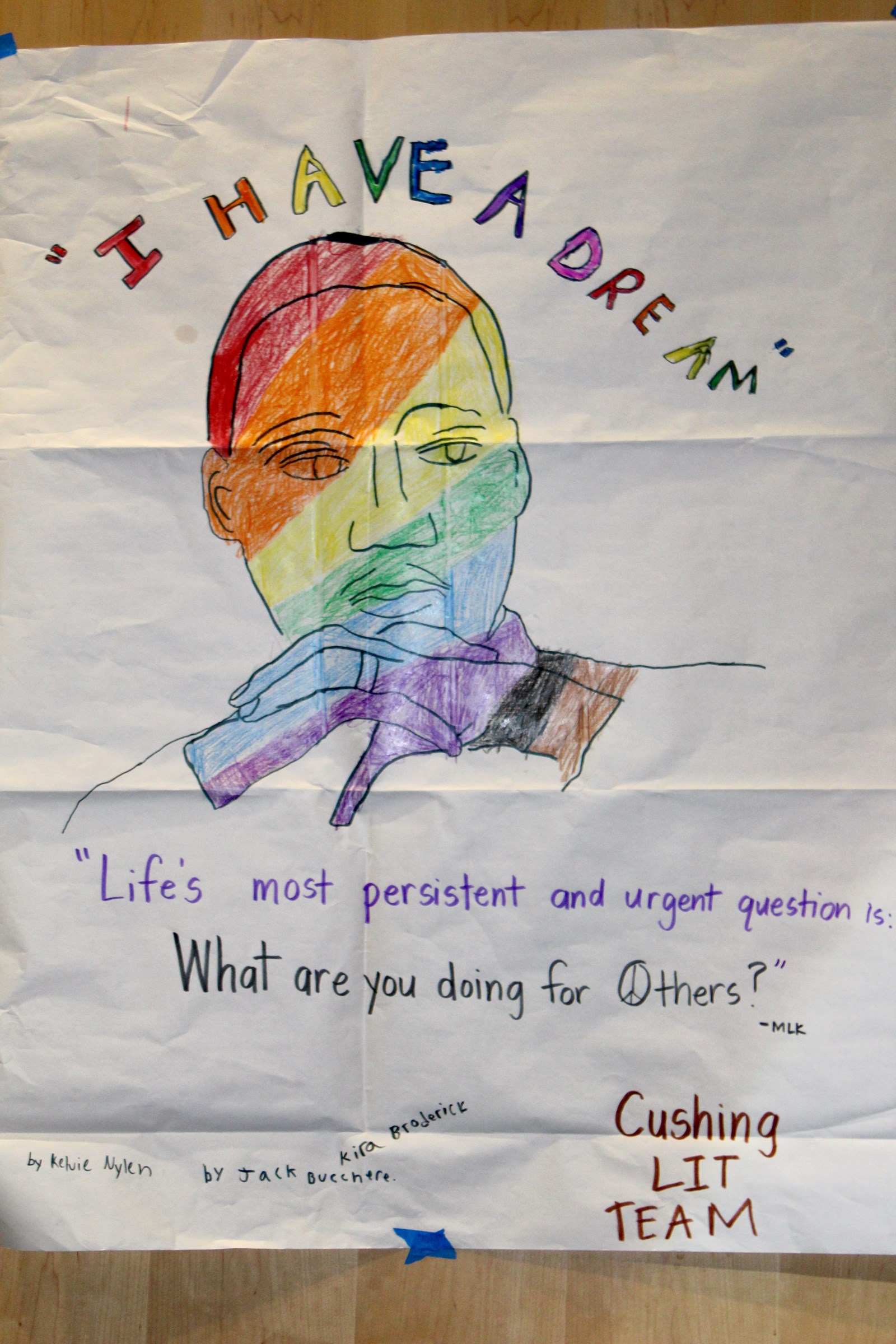 Caption: Cushing LIT Team posters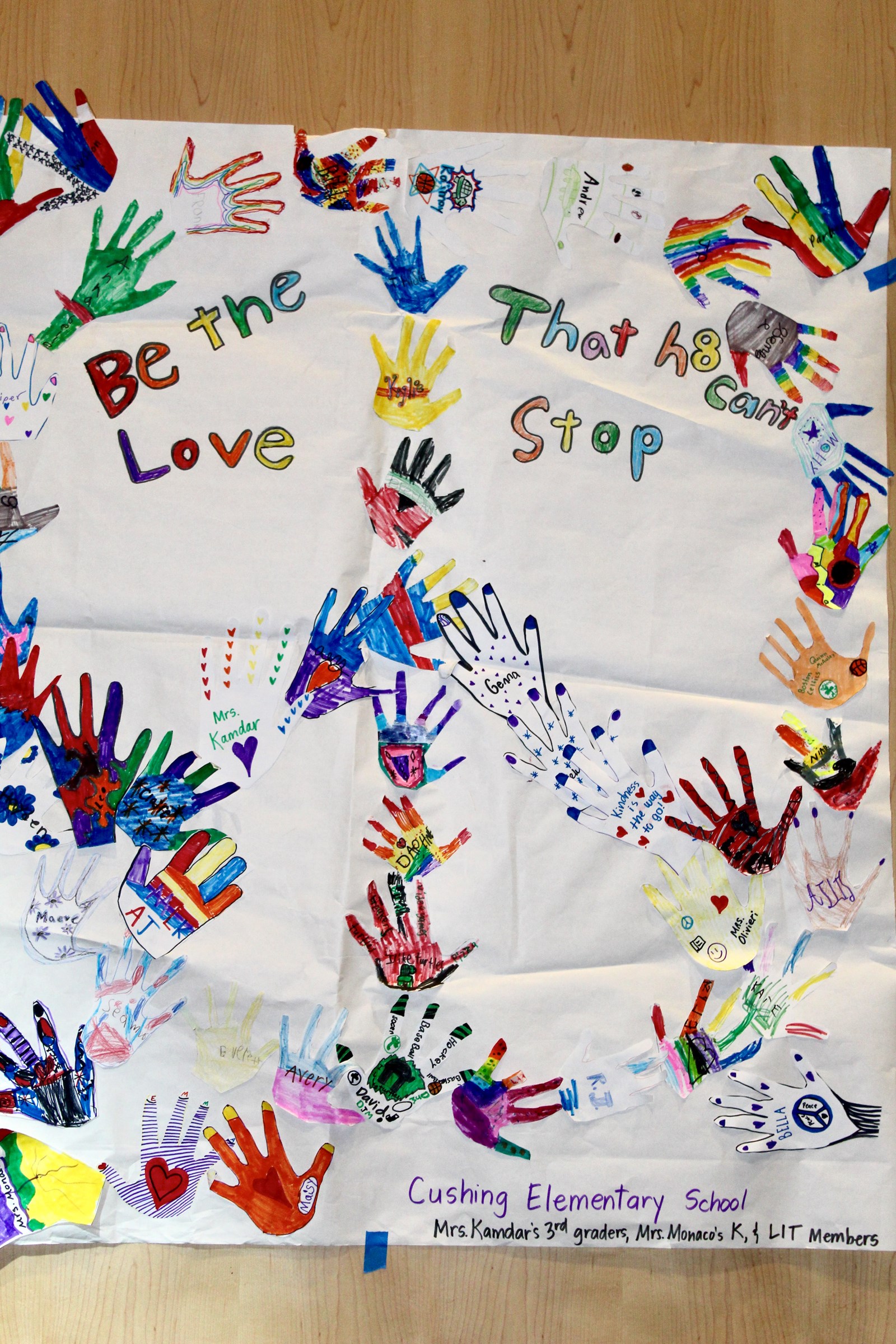 Caption: Cushing LIT Team posters