Website
We share alerts and school-related information with parents and caregivers through our website. It's the one true source of accurate and timely school-related information.
Scituate Public Schools Mobile App
The mobile app is simply a tool that notifies you when alerts and news are published on our website. You can choose one or more SPS schools to get notifications from.
In addition to posting critical alert banners to our website, we will send the alert to your phone number (text and/or voice message) and email address. Examples: school closings, emergency or weather related information.

Contact the Main Office to update your information. Make sure your phone number and email address are up-to-date so you don't miss critical messages.
School & Family Communication Guide
We've created a guide to help promote efficient and effective school and family communication. It will direct you to the right place for questions or concerns that are student- or school-related.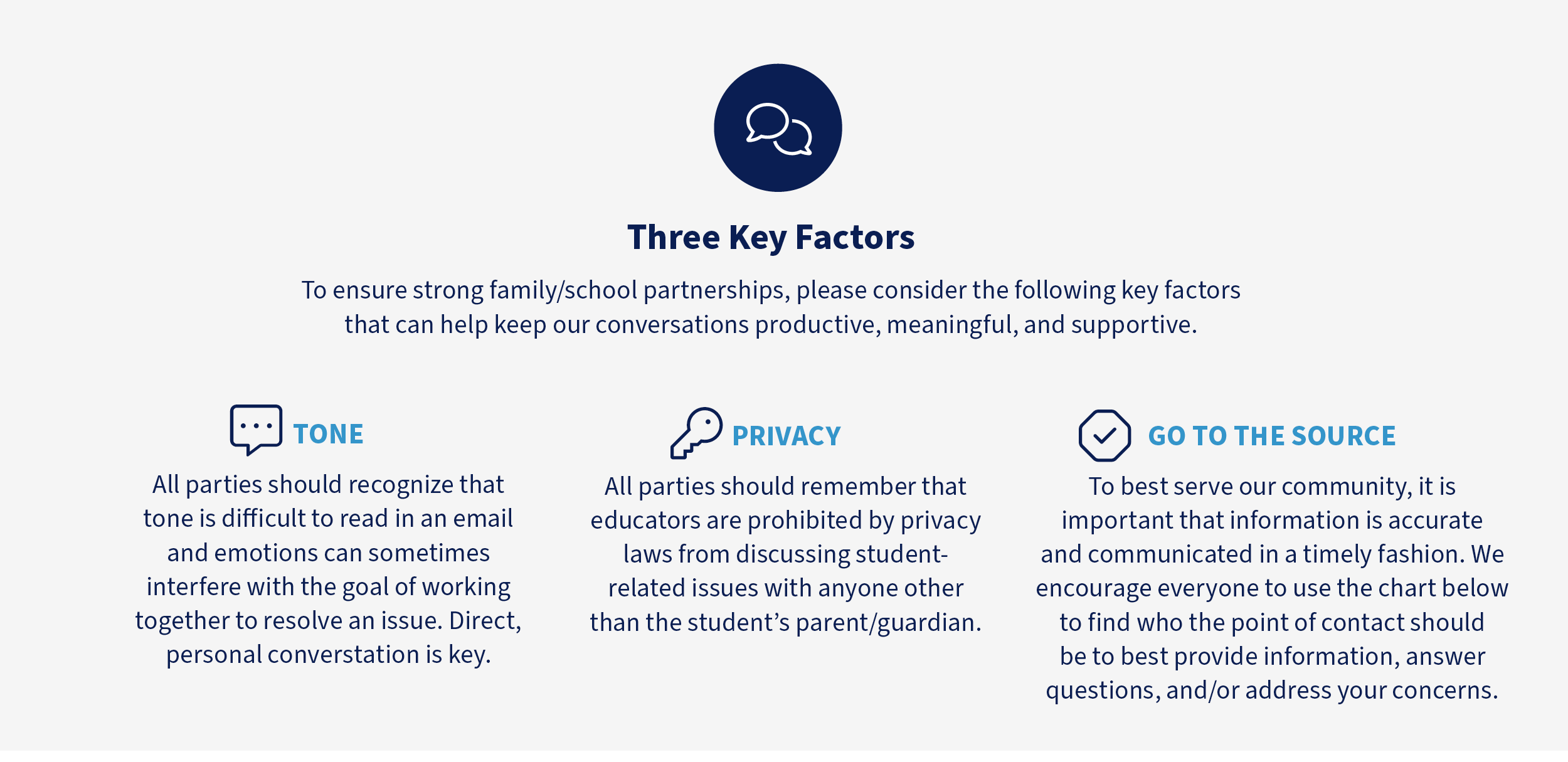 Contact Teachers or Staff
Families, students, or staff can log in to Aspen to find email addresses.
Download the Scituate Public Schools Staff Directory in Aspen
Families may also call the Main Office for contact information.
Links