Announcements
Jenkins Journal Update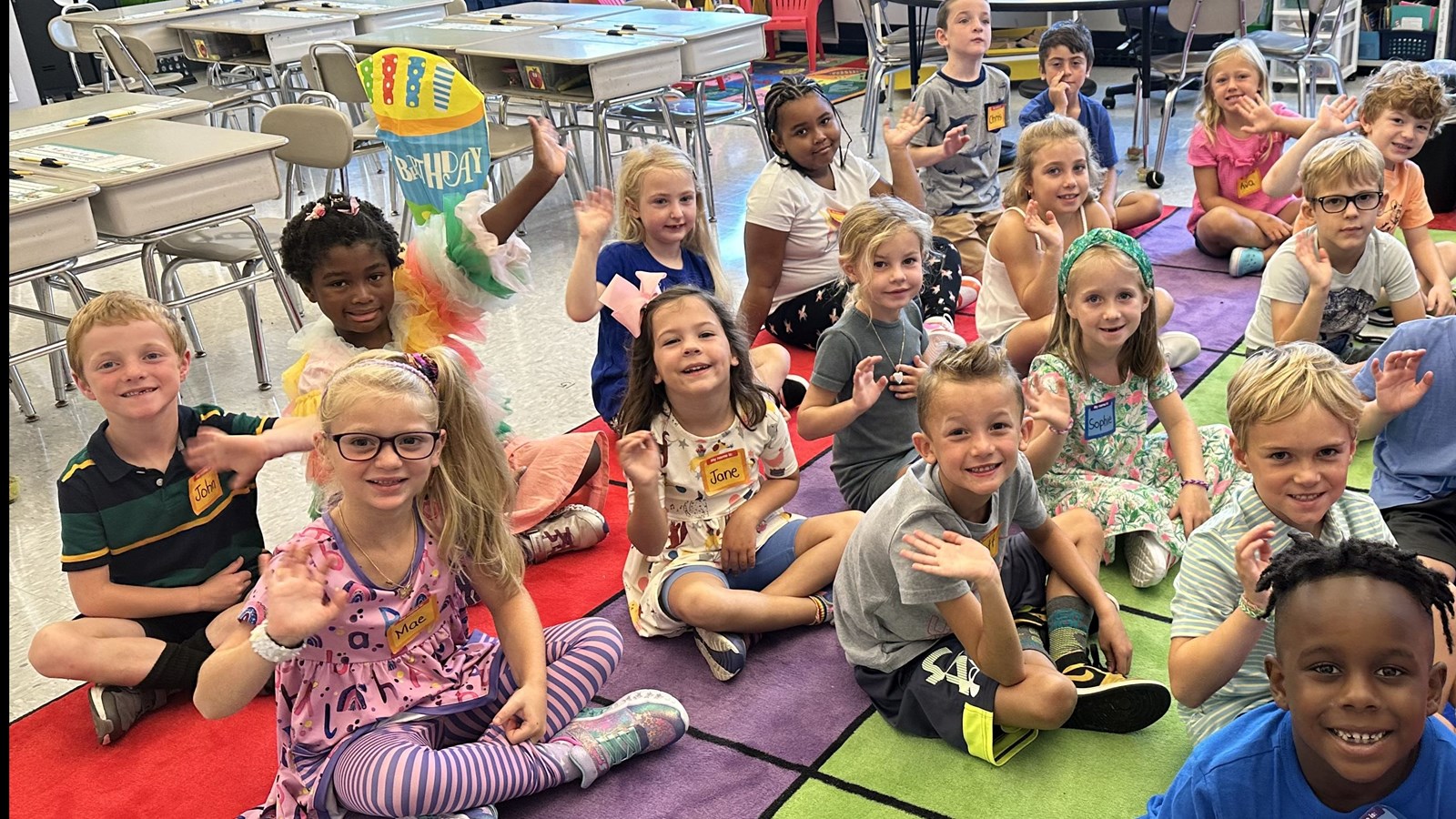 September/ October Happenings
Tuesday, September 19 - PTO Meeting, 7:00 pm, Jenkins Library
Wednesday, September 20: Elementary Expectations Night

Student Last Names beginning with A-K: 6:00-6:30 pm
Student Last Names beginning with L-Z: 6:45-7:15 pm

Friday, September 22 - PTO Golf Fundraiser
Wednesday, September 28: Picture Day!
Thursday, September 28: Fourth Grade Band Instrument Pick Up
Tuesday, October 3: School Picture Make-Ups
Monday, October 9: No School Indigenous People's Day
Tuesday, October 17: PTO Meeting, 7:00 pm, Jenkins Library
Tuesday, October 31: All School K-5 Dress Up (optional)
Purpose-Full People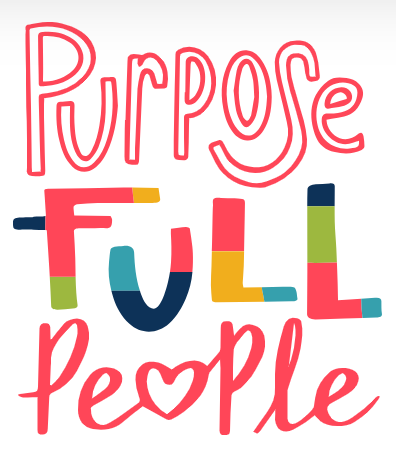 What is Purpose-Full People?
Our new K-5 social-emotional learning program teaches skills that will help students be successful in school and in life.
What are the goals of Purposefull People?
Purposefull People has three main goals for students: Be Kind, Be Strong, and Be Well.
Be Kind: Social skills like listening, friendship, solving conflicts, and leadership.
Be Strong: Skills that help students focus, stay organized, and set goals.
Be Well: Skills that help students handle their emotions and deal with stress.
When are the lessons taught to the students?
Lessons are taught in all of our classrooms and reinforced school-wide in many ways including morning announcements, posters, and our monthly Shark Assemblies.
How can families help?
Each month, we will post the family connection letters for the monthly theme.
Each grade-specific letter includes some ways to build these skills at home, discussion starters, and fun challenges you can try with your family.
September Respect Family Newsletters are in the resource section at the bottom of the post.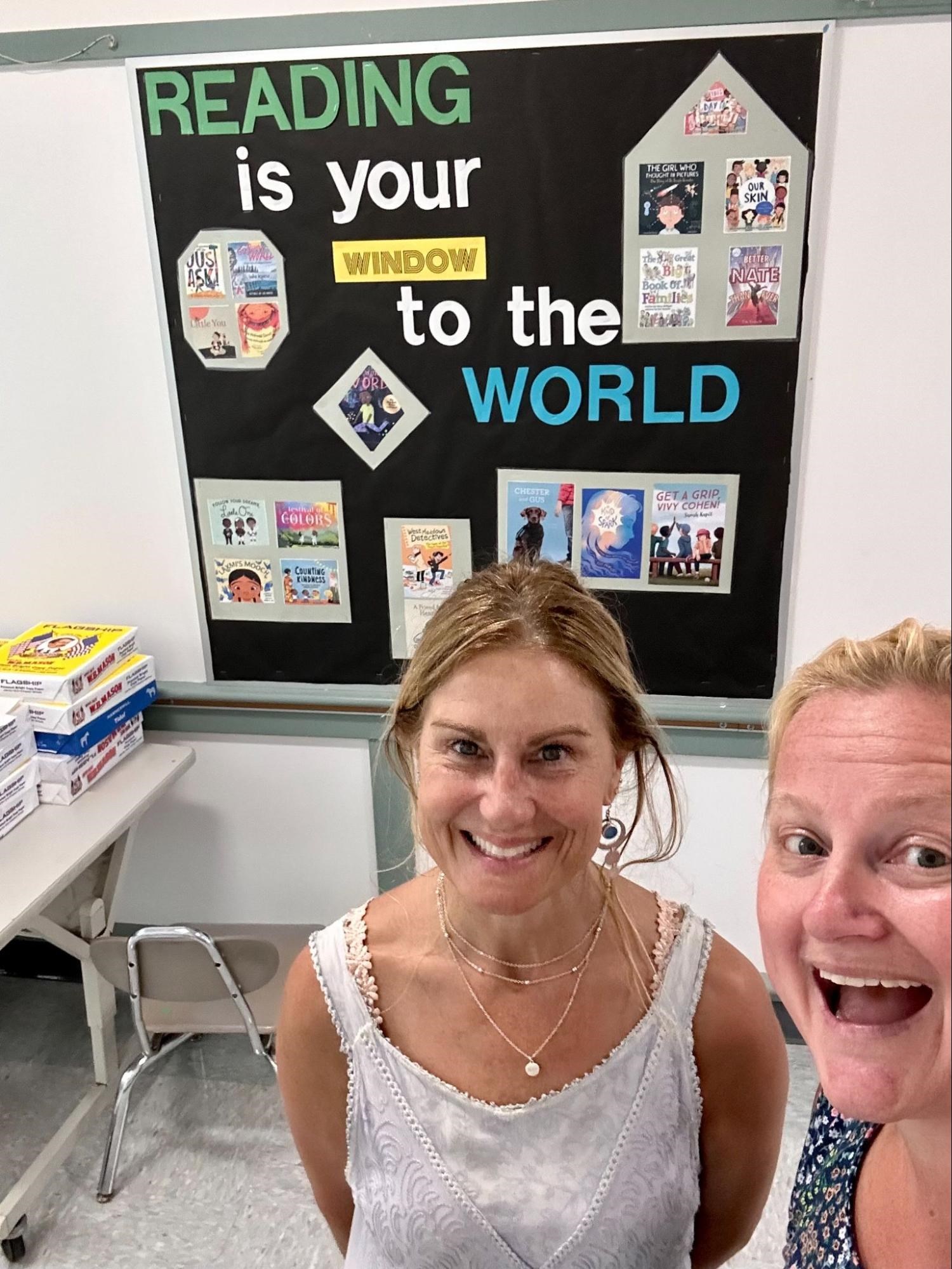 Mrs. McNamara and Mrs. St Onge unveil their bulletin board in the reading specialist classroom.
Benchmark Assessments
Beginning of the Year benchmark assessments for reading and math are taking place for Grades 1-5.
Kindergarten benchmark assessments begin in mid-October.
Families will receive the results of these benchmark assessments this fall
Stay Up-to-Date
We have a website filled with great resources. You will find the most current information on our website: Jenkins Website
Jenkins Sharks Newsfeed Check out the newsfeed for any previous posts.
Download the mobile app (iPhone or Android) and get notifications when news is published.
Questions? Contact the Jenkins Office at jenkinsoffice@scit.org or call us at 781-545-4910, Mary Oldach, Principal moldach@scit.org