Reminders
Join us for Expectations Night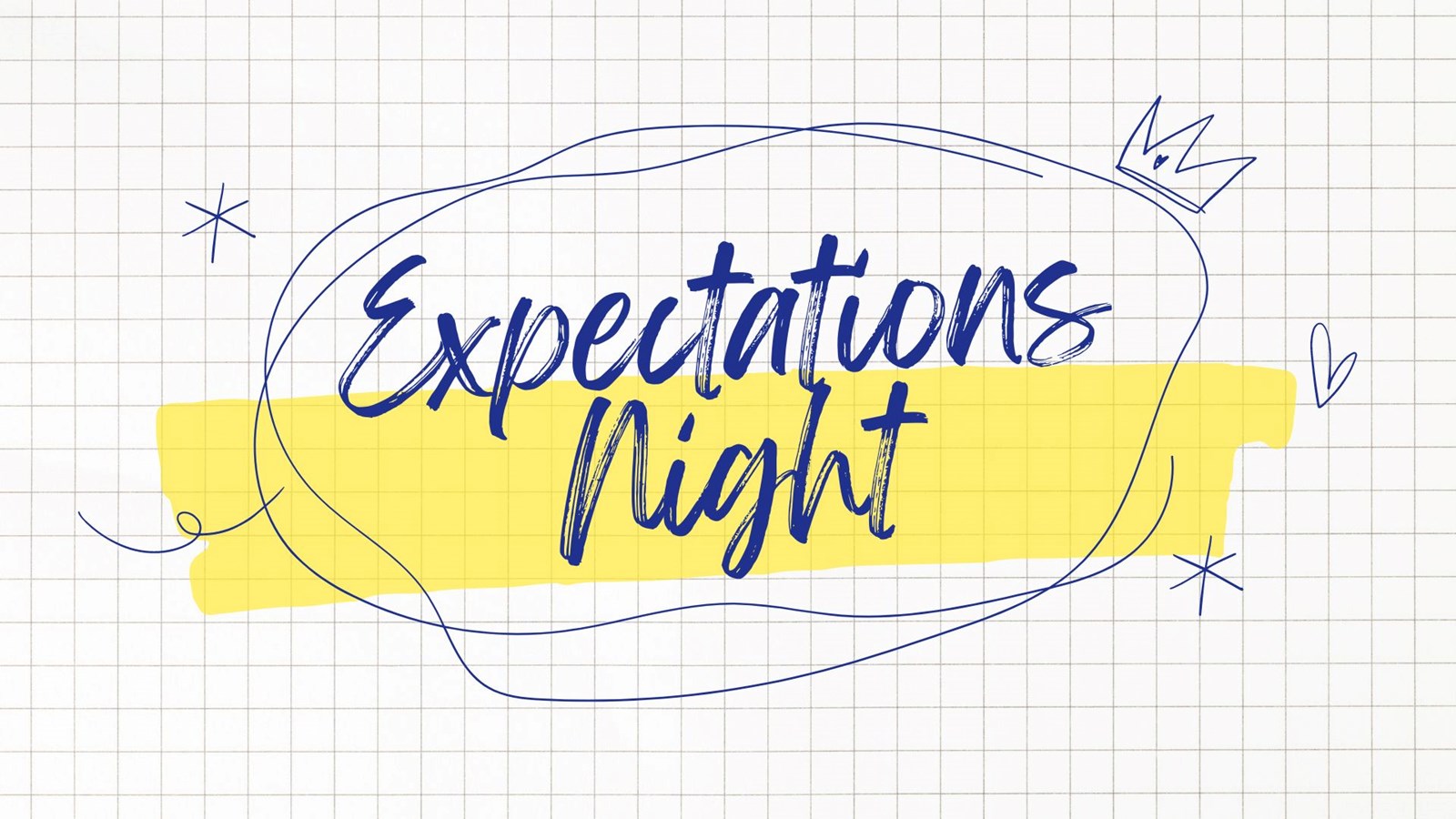 We are so excited to welcome you to the 2022-2023 school year at Hatherly! We will be hosting "Expectations Night" on Wednesday, September 21. It is intended to be an informative evening and an opportunity for you to meet your child's teacher.
Teachers will be providing information about their grade level and giving families a glimpse into your child's home away from home. The evening will be broken into two sessions.
In an attempt to break classes into small groups, we suggest families with the last names beginning with A-K please attend the 6:00 session while families beginning with L-Z attend the 6:45 time slot. These times are meant to be guidelines not hard rules.
If you have more than one student, you are welcome to attend any session necessary so you don't miss out on meeting the teacher.
Families should remain together throughout the evening. Please do not allow students to explore the building independently.