Reminders
Early Release Information for Thursday (New Times)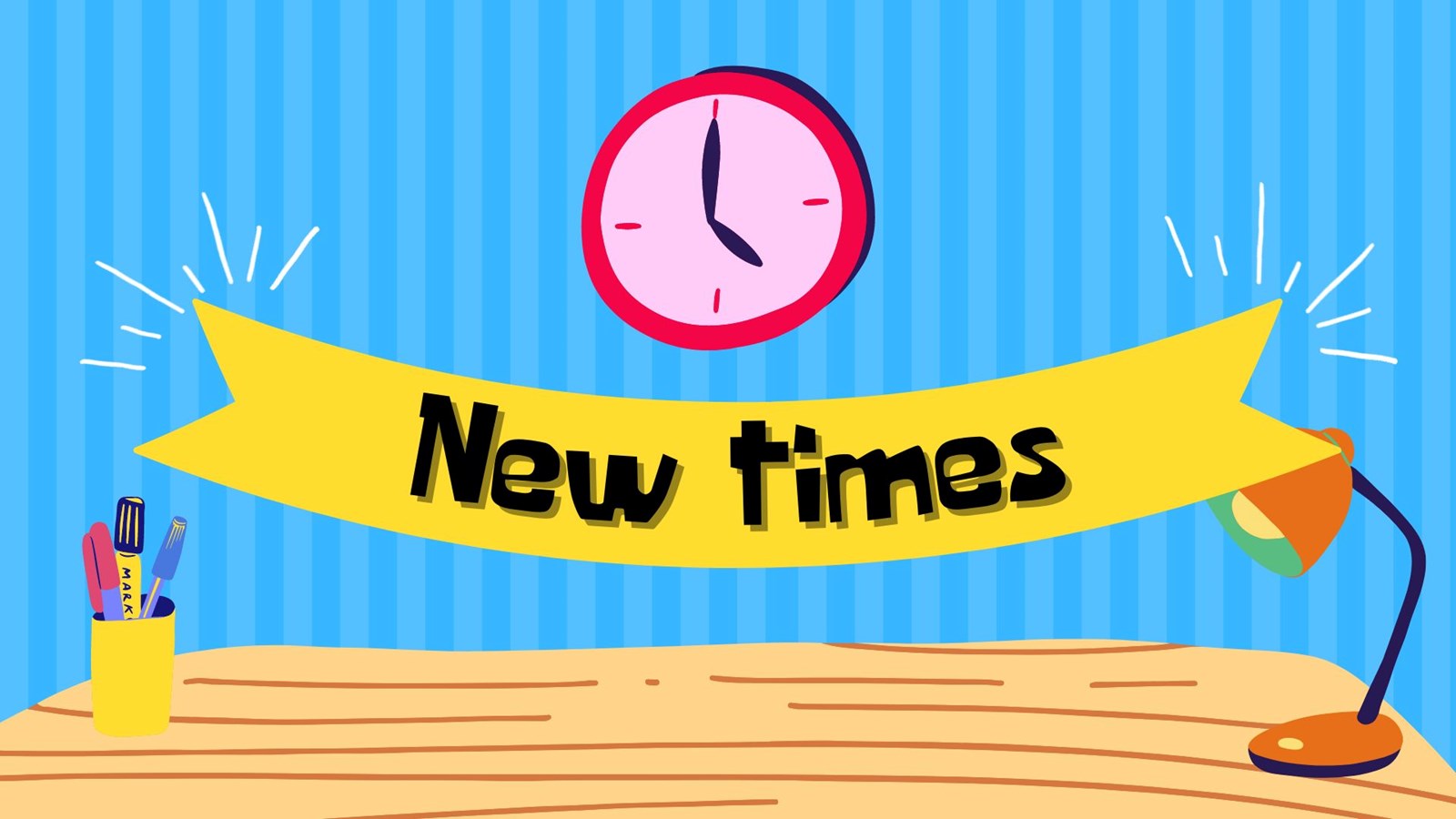 Elementary and Middle School
Early release for elementary and middle school students is this Thursday, September 22.
IMPORTANT: Our dismissal times have changed.
Gates Middle School 11:35 am
All Elementary Schools 12:35 pm
Students from Boston (Elementary Only)
Gates Middle students from Boston remain at school for supplemental programming contact ddavid@scit.org for more details.
Elementary Early Release Bus Schedule
(all times are estimated)
Mattapan Square: 1:40 pm
Boys and Girls Club: 1:50 pm
Franklin Park: 2:05 pm
Roxbury YMCA: 2:20 pm
Tropical Foods: 2:30 pm
ECC
Dismissal for the AM session and the Full Day session is 11:40 am.
There is no PM session of the ECC.
High School
There is no early release for the high school.